According to law enforcement sources who spoke on condition of anonymity, Mr. Dhuholow has come to Somaliland on an invitation for a seminar being put on by an international NGO that is being held in Hargeisa in the coming days.
Sources add that Mr. Dhuhulow has presented with a valid visa, issued to him and applied for by the NGO.
Sources declined to name the organization that invited Mr. Dhuhulow and applied for his visa, but stated that it is a German NGO working in Somaliland.
The Somaliland government has been in discussions with the United Nations and other aid agencies that operate in Somaliland to adhere to a strict set of rules that ensure their operations do not infringe on Somaliland's sovereignty, and that their development agendas conform to Somaliland National Development Plan II.
The Ministry of Planning and National Development has issued a revised guideline for all aid agencies that included the correct number of regions and districts in the Republic of Somaliland.
It is unclear why Mr. Mustafa Sheikh Ali Dhuholow would come to Hargeisa, the capital of the Republic of Somaliland, especially so while serving in Somalia's Parliament and his fervent opposition to Somaliland's independence being well known.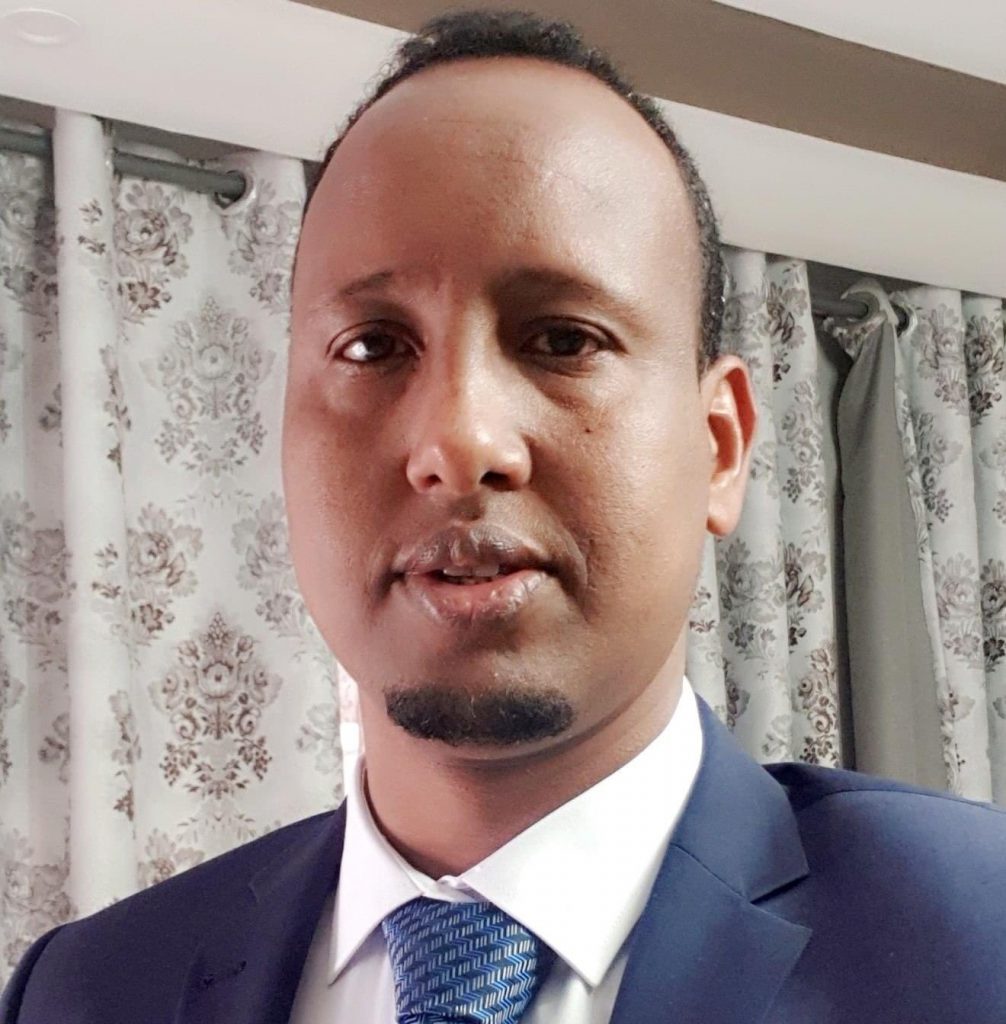 Currently Mr. Abdimanaan Yusuf, the CEO of Astaan television and a Somali national is serving a five-year prison sentence in Somaliland for espionage-related charges. In addition, Somaliland has recently deported two Somali nationals accused of illegally entering the country back to Somalia.
It is unclear if the Somaliland government plans to prosecute the Somali member of the parliament and presidential candidate or if he will simply be deported back to his country of origin.
It is also unclear what steps the government plans to take against the foreign organization that has invited a sitting member of Somalia's parliament and a presidential candidate in its upcoming elections in light of ongoing discussion with aid agencies to respect Somaliland independence.
Although Somaliland declared its independence from Somalia in 1991, and has not yet gained international recognition, Somalia still claims Somaliland as part of its territory and has actively undermined its quest for establishing diplomatic ties and attracting foreign investment, especially under the leadership of its current President Mr. Mohamed Abdillahi Farmajo.
This article first appeared in the Somaliland Chronicle and is republished with permission.