TTT-New Delhi:  It is time that Islam be 're-understood' and its philosophical delicacies be brought under the spotlight according to Indian Muslims.
Though this modern crusade started two decades ago in the Western world with intellectuals penning books on the subject, their work has largely been limited to the upper echelons of educated society and researchers in India, until now. 
In India of late, the book 'The Scientific Muslim' is a best seller and is already creating murmurs among the people, particularly among Indian Muslims, by suggesting to them a new way in understanding the Quran. 
Written by former Vice Chancellor of Maulana Azad National Urdu University, Dr. Parvaiz Aslam, the book marks the mature assimilation of the interpretative perspectives of imaging a Muslim.
'The Scientific Muslim' is a lucid narrative correcting the outlandish beliefs of staunch religious preachers, who, in their bankruptcy of righteous observations and truthful understanding of God's communicative signs, have stood silently witnessing the communal trenches dug all around, making societal harmony a pit for inter-faith 'animosity' among mankind.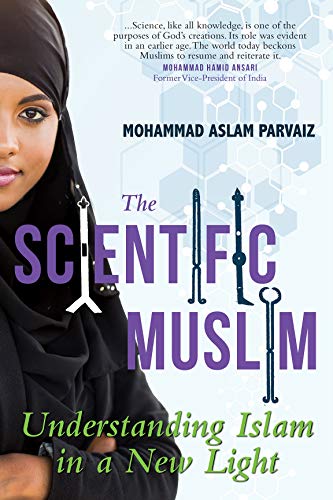 The time is ripe to spread worldwide the accurate meaning of the Quran which highlights nature's friendliness to man. 
The word 'Muslim' has to be ripped apart from the mistaken image that appears in the minds of people of other faiths, says author Dr. Mohammed Aslam Parvaiz, who in the first few pages of his book clarifies that 'anything and everything, including human beings, who follow divine laws and orders set for, and sent to them, is a Muslim.
The book stresses the pursuit of divine guidance that itself can purge people and society which is applicable to all religions. On the other hand it gives a logical insight into Muslims' 'backwardness' in India.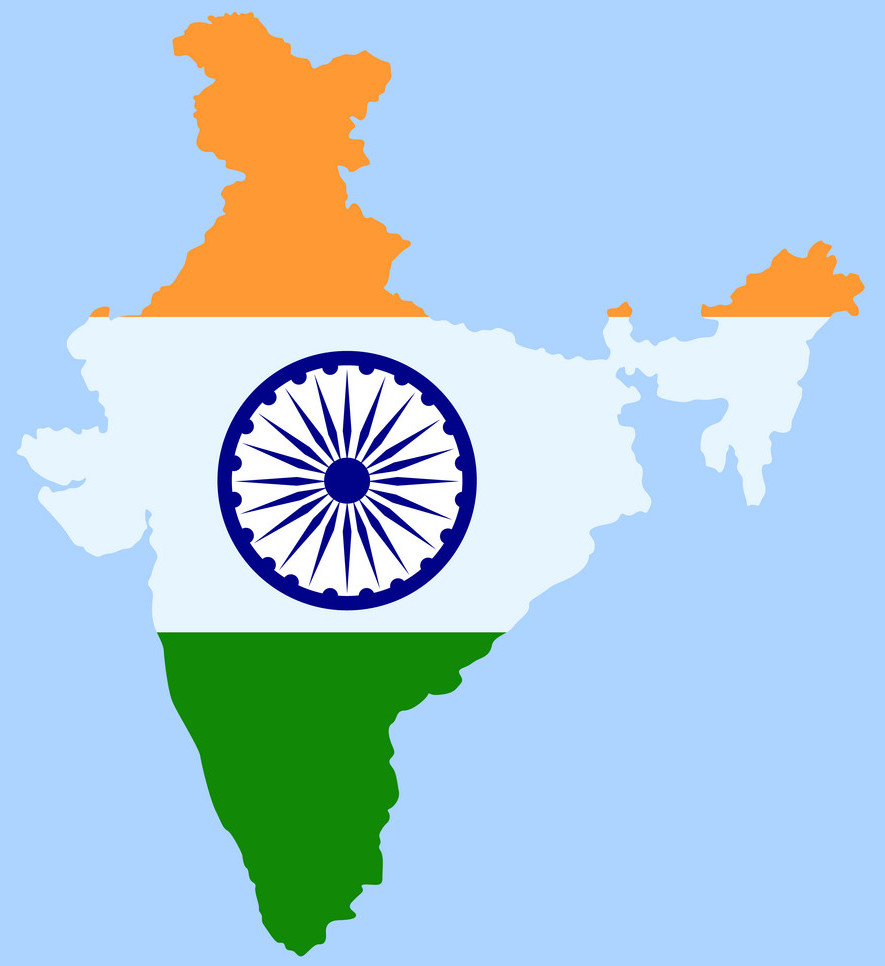 One former broadcast journalist from New Zealand, now working as an academic in India, Albeena Abaas, is a crusader of secularism and against the fanaticism of any religion.
Talking to The Taiwan Times, she said that it was very unfortunate that only 10-15 percent of the young Muslims falling between the ages of 18 and 25 knew what the Quran is all about.
This may go for other religions as well with regards to their respective holy books. 
Albeena pointed out that the use of the bindi (the red dot on the forehead above the eye-brows) or wearing colours other than white is not 'desired' by brides according to religion, but it happens anyway.
"Many Muslim brides wear red bridal attire. In New Zealand, sarees (a five metre cloth draped around the body by Hindu women) were worn by a large percentage of the Muslim female population.  Apt time to forestall association of dresses with religion," she said.
Renowned Indian journalist Seema Mustafa, on the other hand, in her memoir 'Azadi's (freedom's) Daughter' laments on the erosion of a tolerant ethos that has been replaced by demonic inter-religion animosity.  
Lensman Mohammed Jaan expressed grief over the rift which, he said, was the handiwork of empty minds nestling in a wrongly-founded belief which sparked riotous conditions in India between Hindus and Muslims.
"The sufferers are generally the people who don't advocate this sort of divide," he added. 
Author of several books, Ashwin Sanghi, states in his article in a newspaper, Swarajya, that the current Muslim leadership is identified with the firebrand oratory of political leaders like Asaduddin Owaisi (a political leader in India known for his fiery speeches against the government) and Tablighis (a group of people following an Islamic missionary movement). 
Echoing somewhat similar sentiments, a tailor, Wasi Ahmed, said that people don't talk about the great Muslim monuments in India which have been revenue spinners. "Why pick up only the bad points among my community," he said. 
Another book, Why I am not a Muslim, written by Ibn Waaraq claims that 'every Muslim will have to face the challenge of the scientific developments of the last hundred and fifty years.'
Waaraq, quoting L'Islam en Questions (Grasset, 1986) makes it clear that 'majority of Arab intellectuals fervently advocate a secular state'.
And today, around the nation, Indian Muslims can vouch for a secular India which, they say, it has long been.
But as the  black sheep in the faith community, things have turned sour.