A Chinese woman convicted of murdering one child using poison at the same time she sickened 25 others has been sentenced to death.
The woman, named Wang Yun, was a nursery school teacher at a pre-school in the city of Jiaozuo in the northwest of Henan province when she put sodium nitrite – a colourless substance used as a preservative and in producing other chemicals – into the breakfast porridge of a coworker's students.
It is understood she did so after a disagreement with her fellow teacher on March 27th, 2019, in a case that shook China and made headlines around the world.
As a result, dozens of children were taken to hospital for emergency treatment.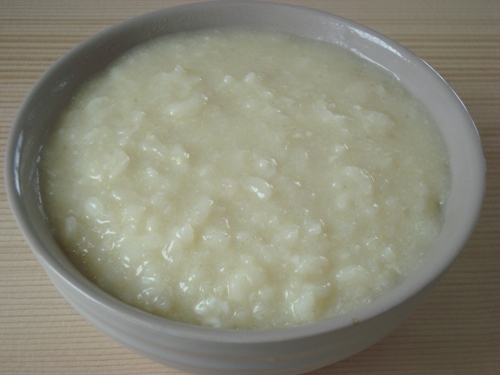 The court called the accused a "despicable and vicious" person.
The sentence was passed down by the court on Monday at the local court level in the city of Jiaozuo with appeals to higher courts now pending.
"(R)evenge" was seen as the prime motive after Wang and another teacher had "argued over student management issues" the court said in its ruling.
Whilst initially only sickening the children, the sodium nitrite side effects are reported to have led to side effects in one of the children with the child passing away whilst still hospitalised almost a year after the poisoning.
The court went on to say in its ruling that Wang is "despicable and vicious, and the consequences of her crimes were extremely serious, and she deserves to be severely punished."
China routinely features atop the global rankings for the number of death penalty verdicts issued, although no official state issued figures are available on just how many sentences are carried out each year.
The method typically employed is lethal injection or firing squad.