TTT New Delhi –  China has started 'moon-mining' as its National Space Administration gets ready to receive its 'booty' of moon-rocks collected by Chang'e, the space capsule that para-drops back to earth today somewhere in Mongolia.
While India and the United States are keenly monitoring the Chinese space programme, International affairs experts here in India are seeing the moon-rock collection by China as a prelude to Beijing stamping its 'sovereignty' on the far side of the planet. 
China would have hidden its space mission from sight altogether had it not been for NASA's  Lunar Reconnaissance Orbiter (spying on the periphery of the moon for the last 12 years) spotting it, and taking pictures as soon as the 4-tonne spacecraft landed on the surface.
To  avoid shame and a loss of reputation on the international stage, China then released pictures of its spacecraft landing on the Moon to its media.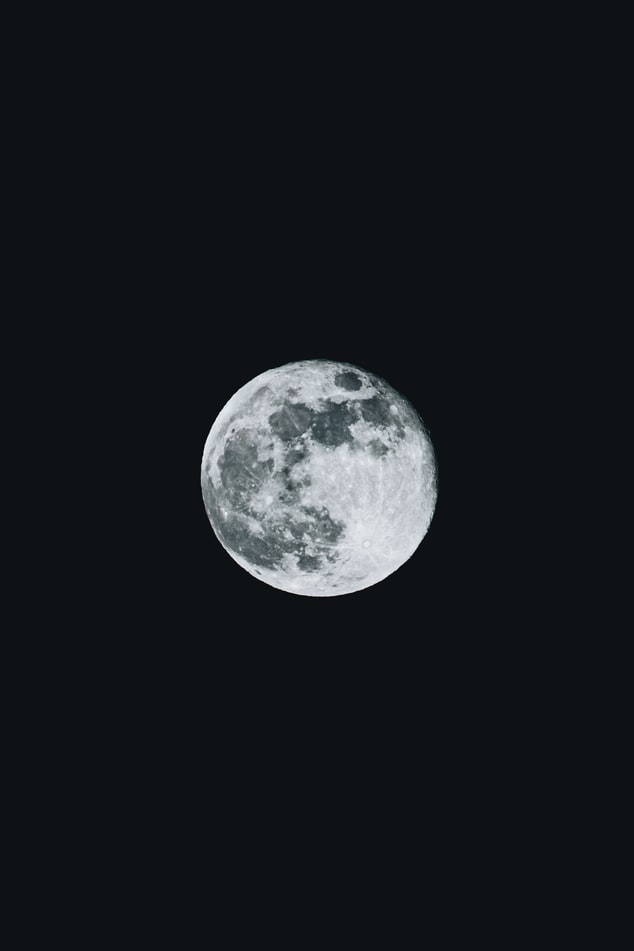 Not long after, the soon to be former U.S. President Donald Trump even proposed the sale of moon-dust at a rate between $10 and $100 US dollars for 10 grams, which did not go down well with China. 
In a move to outdo the U.S. and Russia, two nations known to have collected lunar soil samples four decades ago, China sent its shuttle up about a month ago, and if reports coming in are to be believed, the moon rock retrieved, along with dust amounts to much more than Beijing's claim of just two kilograms.
China has kept the exact quantity under wraps as it presumably does not want to share the rock samples with other countries, unlike both the U.S. and Russia (the-then Union of Soviet Socialist Republics) which shared samples with friendly nations to best conduct tests into the properties of lunar rocks. 
It is possible that China may in the near future woo a few companies around the world to market the lunar rocks as  decorative pieces or for use in artificial jewellery.
China, it seems has enough information on the space programmes of the U.S. and other countries by way of agents deployed in covert operations named  'Fox Hunt' in Washington and Moscow. 
It was indeed U.S. intelligence intercepted by Chinese agents (based in the United States) that revealed there was a strong water presence on the moon. 
Studying the rocks will allow China's National Space Administration scientists to best pinpoint any bodies of water, and if evidence of water is confirmed, China is expected to subsequently chalk out a strategy to base a part of its military activities from the moon. 
All the possibilities that China is now considering have of course already been discussed by U.S. scientists at NASA.
All that remains now is to see if China will share its samples of lunar rocks with other countries. And if soon after, China somehow claims the Moon as integral Chinese territory from time immemorial.