With millions around the world having taken up new hobbies after being 'locked down' by local or national governments, language learning is on the rise – and one relatively minor language that is benefitting is Welsh.
Wales is a nation of 3.15 million west of England and politically makes up part of Great Britain and the United Kingdom in addition to having its own ruling authority.
In many global spheres Wales represents itself although in others it is represented by London as part of Britain or the wider United Kingdom.
Linguistically too Wales is a separate entity, although most in the UK can manage a 'good morning' (bore da) and know about that 'station with the long name on Anglesey' (Llanfairpwllgwyngyllgogerychwyrndrobwllllantysiliogogogoch).
Few can actually pronounce the name though – and I copy/pasted from Wiki! 🙂
The pandemic, however, may be changing all that.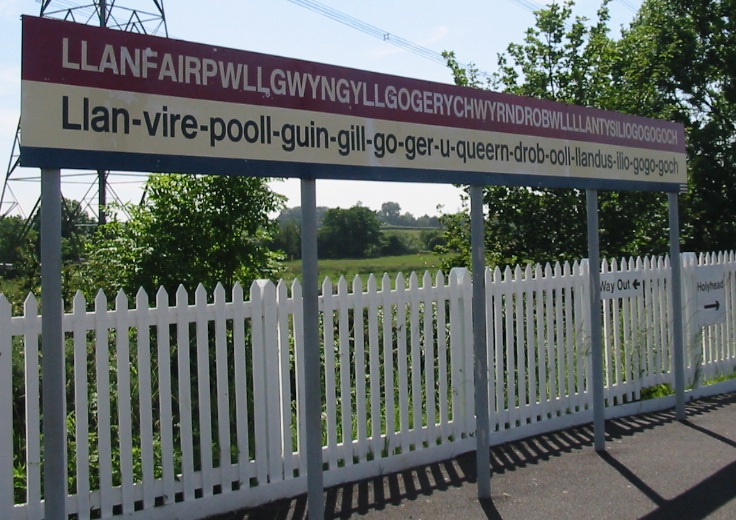 Duolingo, the popular language learning app says over 100,000 have now signed up to learn Welsh since the pandemic began with learners spread across the world in nations as far apart as Costa Rica and Holland, Australia and Iceland.
Such is the popularity of Welsh on Duolingo, it is now the most popular of the UK languages being studied by way of the app.
Give it a go – or as they say in Wales pob lwc (good luck) – I think.