A week ago we released a behind the scenes interview with Filipino singer-songwriter Clara Benin about her new release A Day At A Time with Singaporean music star 'Gentle Bones' her soon to be (he celebrates his birthday this Tuesday) 27-year-old co-star on the latter's first ever regional collaboration single.
As a rising star on the South East Asian music scene, the artist born Joel Tan in March, 1994, but known professionally as Gentle Bones, like Clara, agreed to answer the same questions we put Clara's way.
How would Gentle Bones introduce Gentle Bones?
I'm a singer-songwriter from Singapore and I am currently trying to write some electronic lullabies.
How did you first get into music?
I got into music when I was 16, but I have always been a huge fan of music and have been a huge fan of many different Western and Mandarin acts. When I was 16 my friend brought a guitar to school and we performed and I was told my voice was pretty nice so I thought, OK, I am going to give it a go for a while. And now we are here talking.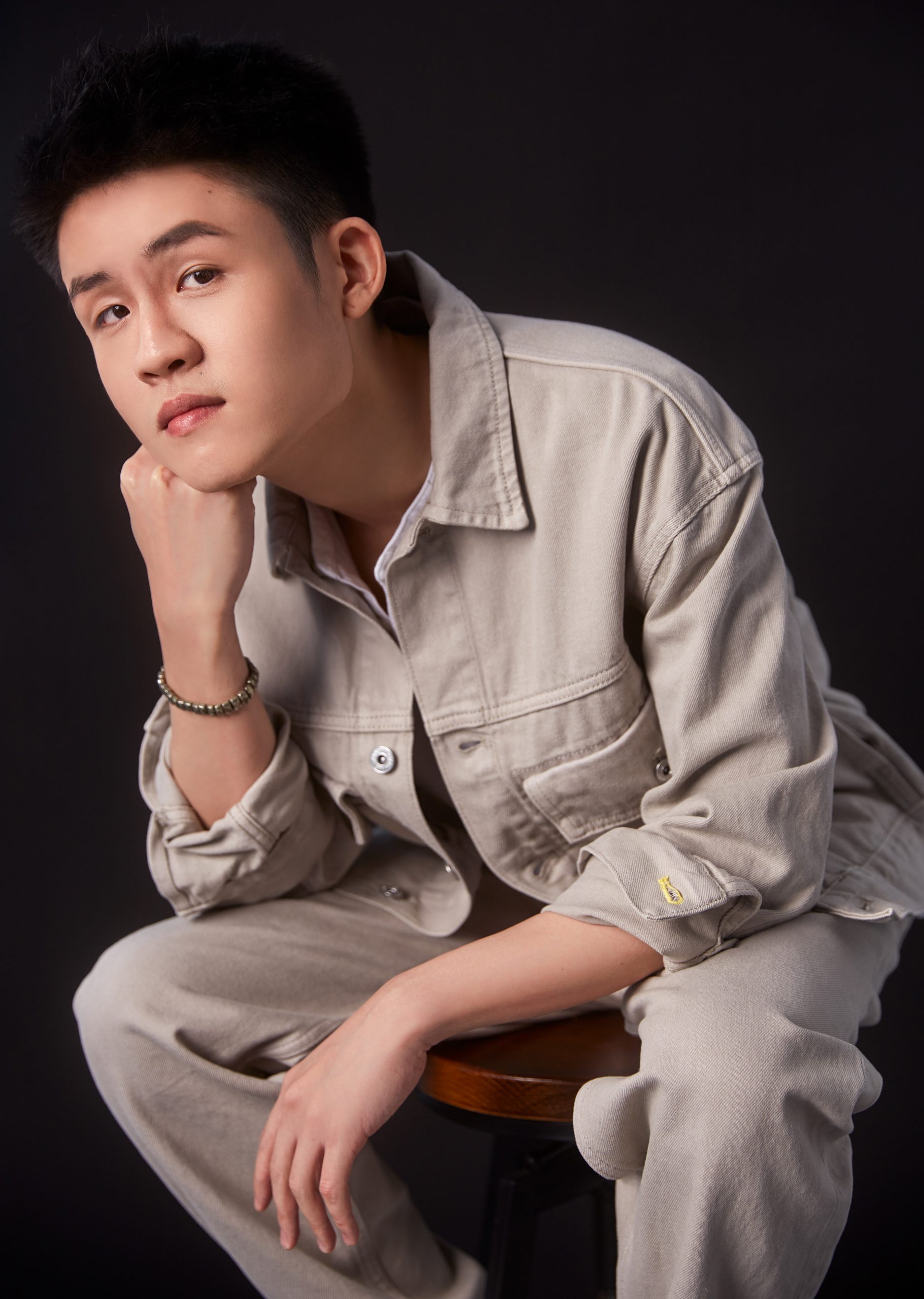 What was your earliest music related memory as a child?
That would be listening to a lot of JJ Lin and other DVDs. My parents and I would  listen to his songs non-stop, so all of the earlier JJ Lin songs I know
How about in performing?
That would have to be the memory at 16 in front of the rest of the cohort. I think we sang a song by All Time Low. I was like hey OK, and my friend played the guitar and I sang. I was like OK man, I gotta learn the guitar now. So I tried it, and I picked it up
Who inspires you – either in the world of music or away from it?
A lot of people inspire me, especially the people I work with.
In Singapore it is still fairly new ground for most industries. We are a young country with not as much history as the West, or that you have in Taiwan.
We are building up the industry so anyone who pushes the boundaries from producers to managers to production crew; everyone is pushing the boundaries in their own way as this industry grows and I think all these people are the ones who really inspire me.
Even my friends and people I am close to who have conversations about music is really inspiring.
You have recently finished a promo for your latest release – is this something you enjoy doing or is it just part of the job?
I love promoting my singles to the extent that it helps more people listen to the song. I think that is my main aim. I want people to find out about the song.
As for the promotion, it's not that I am not a big fan of it but I would say I am not very good at selling my songs so I won't be able to give you very good descriptions or fancy words of how I want to describe the songs.
I would much rather let the song speak for itself.
What projects do you have coming up next that you can share?
I have a lot more songs coming up including a couple of collaborations. I am trying to work on my own music as well, trying to find an area of music I can delve into. I have been learning a lot about electronic music. I am really starting to feel confident that I can create my own sound that you won't hear anywhere else other than from Gentle Bones so I am very excited about that.
Anything Taiwan related?
I am hoping to release more Mandarin songs. I am trying to show I can truly encapsulate the feeling I have captured in my English language music.
And of course to be able to go to Taiwan to perform would be a dream.
In terms of your musical ambitions, where do you go when alone, your eyes are closed, and you dream?
What I really enjoy is writing music so obviously for me it is the memories I have related to my music like putting out the songs and fans and other listeners liking my music, seeing then come to shows, and sing along and seeing how my music has touched other people.
Performing live in front of people who know the songs word for word are the things that come to me. I feel really grateful.
In terms of my ambitions too I would like to be able to perform in a bigger venue with people who love my music. That would be amazing to have everyone celebrate the songs for a couple of seconds.
It would make me feel like my hard work is worthwhile.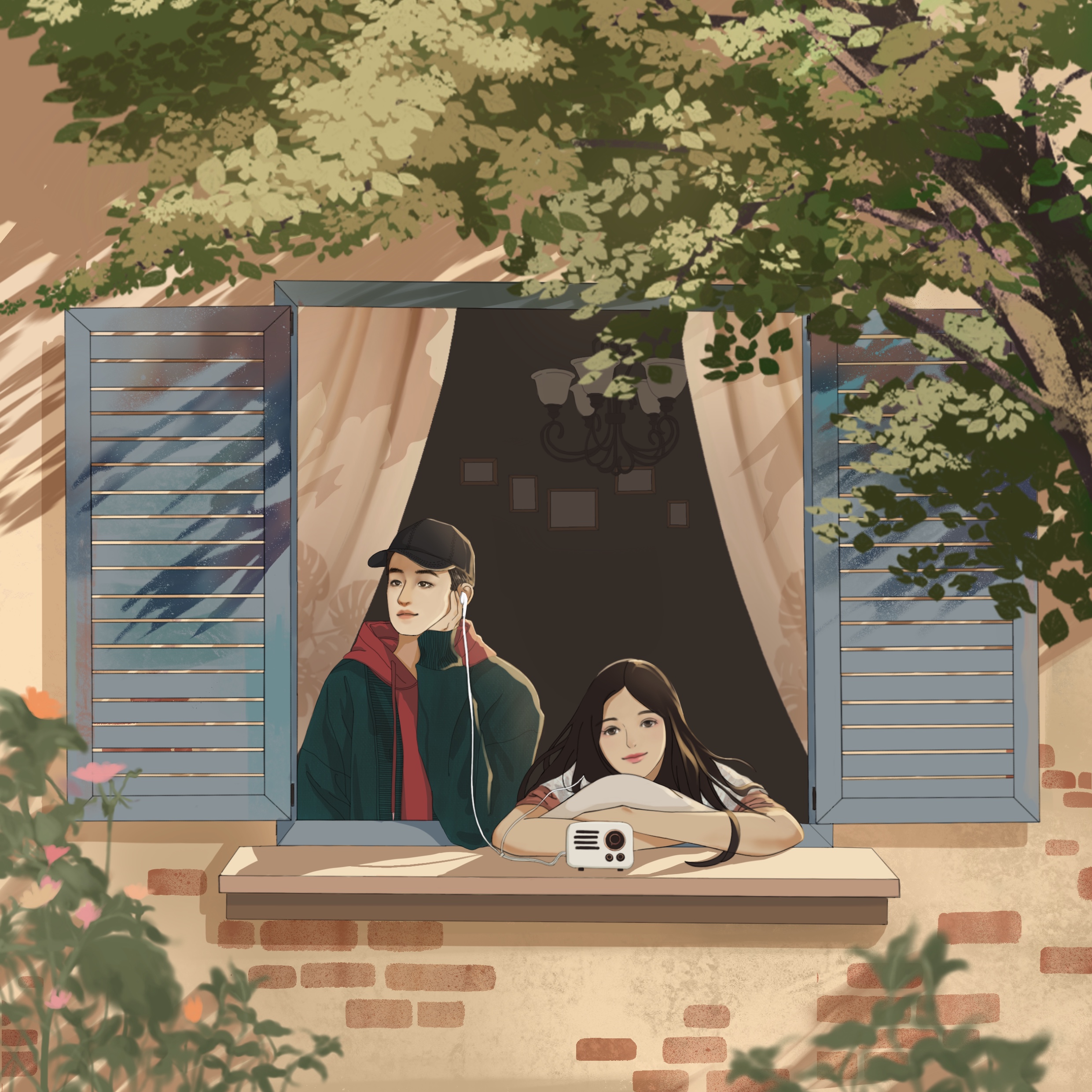 Which performer – any nationality or era, alive or dead, would you like to (have) perform(ed) with?
There are so many artists I would like to perform with.
Performing with someone like JJ Lin would be amazing in Singapore.
It would have also been great to perform with acts like Prince or Michael Jackson. Not even perform with them. Just watching them would have been great.
I'm just down to perform with anyone.
Any music you just cannot listen to? It makes your ears bleed?
Not reeeeaallly. But I do feel there is music I don't resonate with as much but I understand there are people that like it. So for me as an artist I always have an open mind and appreciate all genres.
Everyone appreciates music for their own reasons.
Five years from now, where would you like to be?
I'd like to be here – in the same place, still talking to you guys. Chill. Come to Singapore soon. Bye.