Clara Benin is a Filipino singer-songwriter who, according to Wikipedia "is best known for her track "Parallel Universe" – although that may soon change………
Wikipedia doesn't know everything abut this rising star of East Asian music, however, and despite the "tens of millions of streams in Spotify" wiki does mention, they make no mention of what makes the singer herself tick.
Yes, she has represented her nation at the Singaporean multi-artist festival "Music Matters" and was back in Singapore a short time later representing the Philippines again in One Voice: The Best of ASEAN Performing Arts, and fair enough, she is one of the most popular indie musicians in her nation of 111 million.
But what makes her tick.
Who is the real BTS Clara Benin – behind the scenes – without the guitar and the mic?
How did you first get into music?
I was surrounded by music growing up. But I was 13 years old when I first picked up an acoustic guitar and started learning my favorite songs, I eventually got into songwriting and song production not long after that!
What was your earliest music related memory as a child?
I don't remember much but my parents took a lot of home videos of me singing for the family. I was around 3 years old and I was singing Wannabe by the Spice Girls. I don't remember that moment, but I do remember having a Spice Girls cassette tape when I was younger.
How about in performing – professionally, at school, anywhere?
The first time I ever performed on stage was in a theatre called Teatrino. It was my brother's show and he asked me the night before the show if he could call me up on stage to sing with him.
I sang Rolling in The Deep by Adele. I was so nervous I only made it till the first chorus. Haha!
And a few years after that I actually did my own show in that same theatre. It was a full-circle moment for me.
Who inspires you – either in the world of music or away from it?
My parents inspire me a lot. They have a big positive influence on my life – in terms of music and faith. I just really look up to them.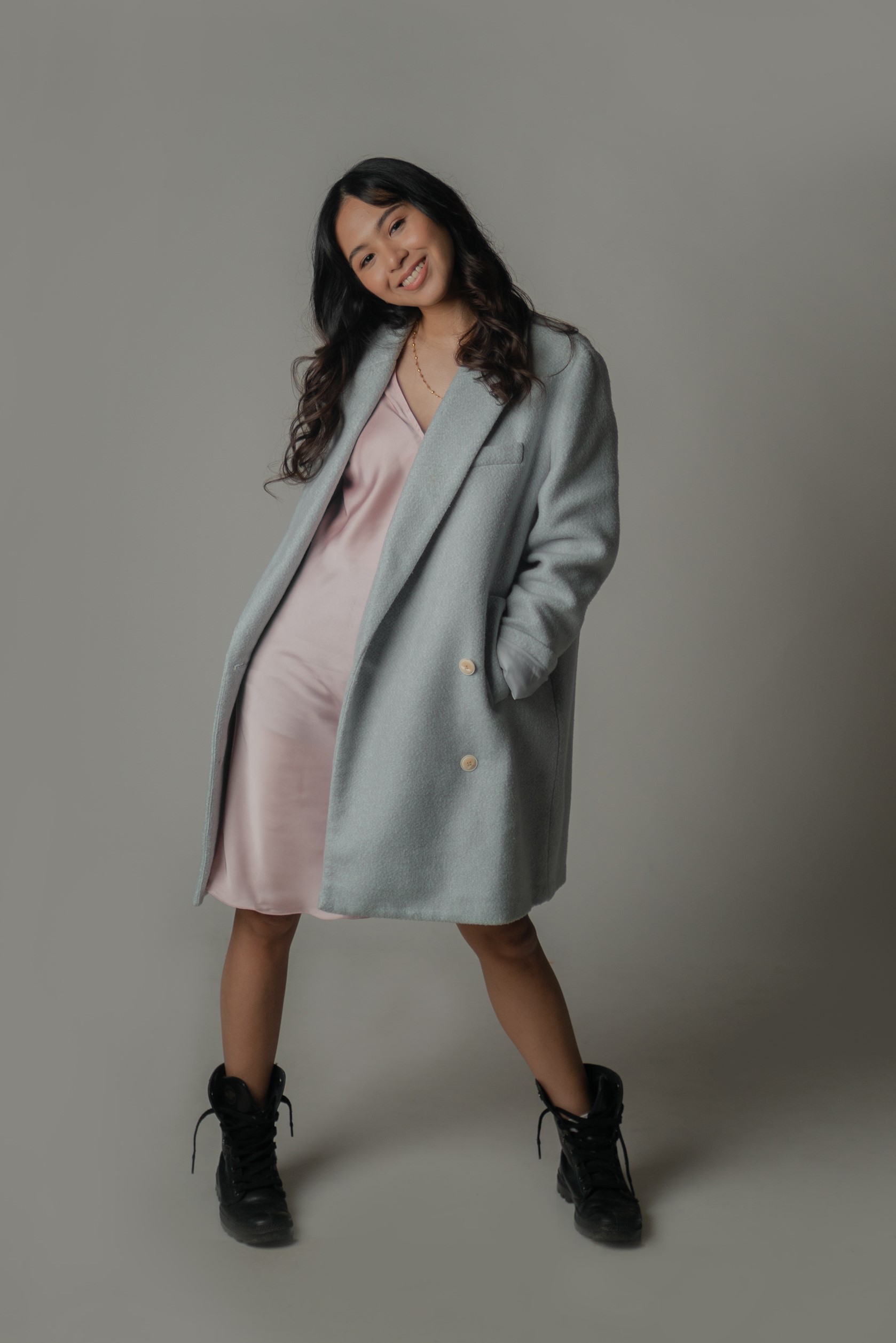 How would you feel if you were told you inspired others?
I would feel very humbled and fulfilled because that would mean I'm doing something right. One of my goals is to inspire and uplift others.
You have recently finished a promo for your latest release – is this something you enjoy doing or is it just part of the job?
A little bit of both. It's a lot of hard work but I try to make it fun for me!
What projects do you have coming up next that you can share?
Nothing at the moment. Aside from A Day At A Time, (with Gentle Bones) I've just been writing music in my bedroom.
Hopefully I get to work on that and be there with you all someday.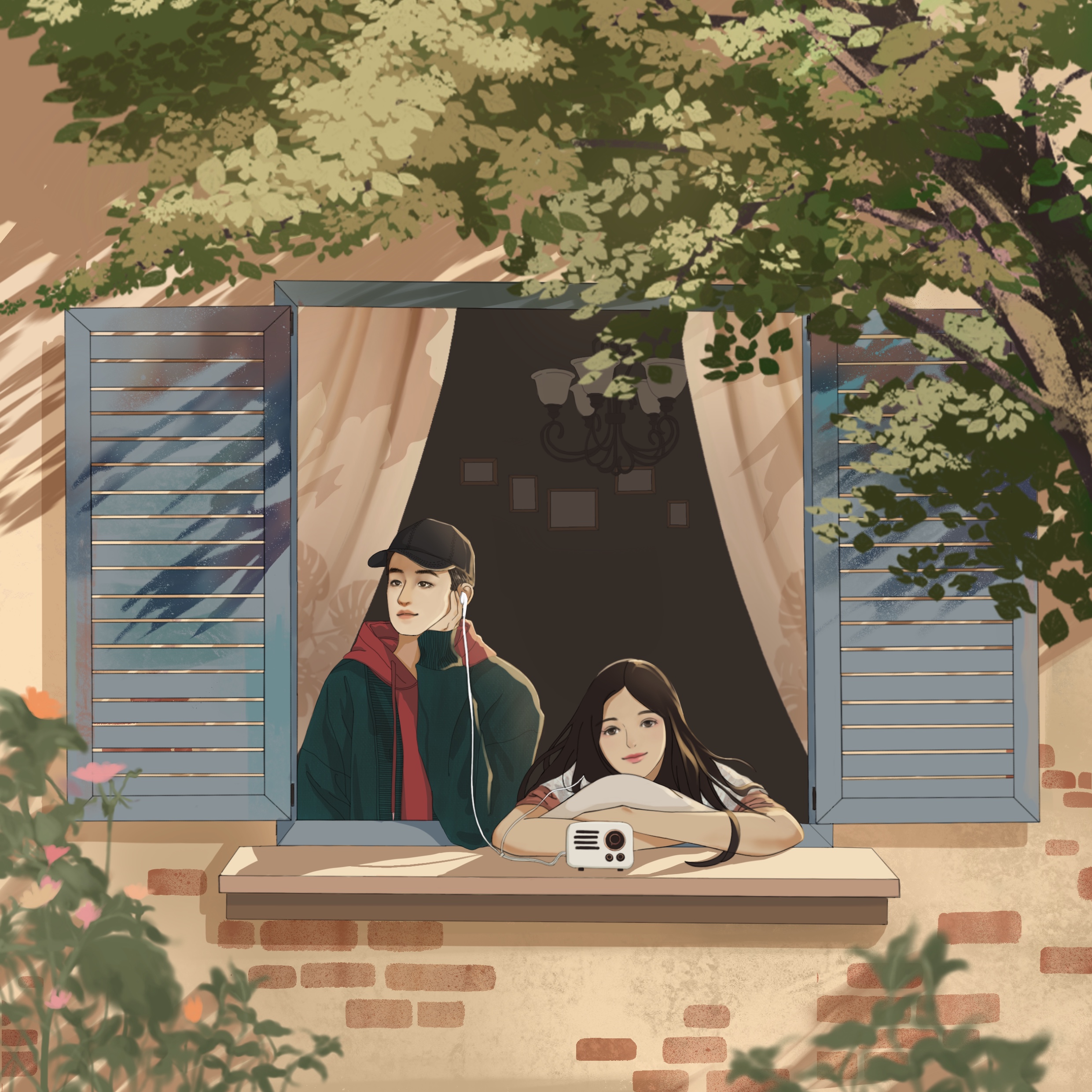 Anything Taiwan related?
Nothing yet but hopefully I get to visit Taiwan soon and perform there!
In terms of your musical ambitions, where do you go when alone, your eyes are closed, and you dream?
I am at home in the farm with my family, where its peaceful and quiet.
Which performer – any nationality or era, alive or dead, would you like to (have) perform(ed) with?
I would love to perform with Joni Mitchell. She inspired me to write from my soul.
Any music you just cannot listen to? It makes your ears bleed?
I respect and appreciate all genres of music. I always find something to appreciate in a song, whether its the lyrics or the guitar riff or the drum beat.
Five years from now, where would you like to be?
I would love to be traveling and touring my music. Hopefully I get to perform A Day A Time with Gentle Bones live!
and for fans of Gentle Bones – come back tomorrow when we release his sit down chat. 🙂