Visiting U.S. Secretary of State Mike Pompeo yesterday used his time in the Japanese capital Tokyo to call for increased support from U.S. allies in Asia against increasing Chinese aggression in the region.
Ahead of the so-called 'Quad' group meeting made up of foreign ministers from host nation Japan, India, Australia, and the U.S., Pompeo hit out at China from the get-go, saying "As partners in this Quad, it is more critical now than ever that we collaborate to protect our people and partners from the CCP's exploitation, corruption and coercion."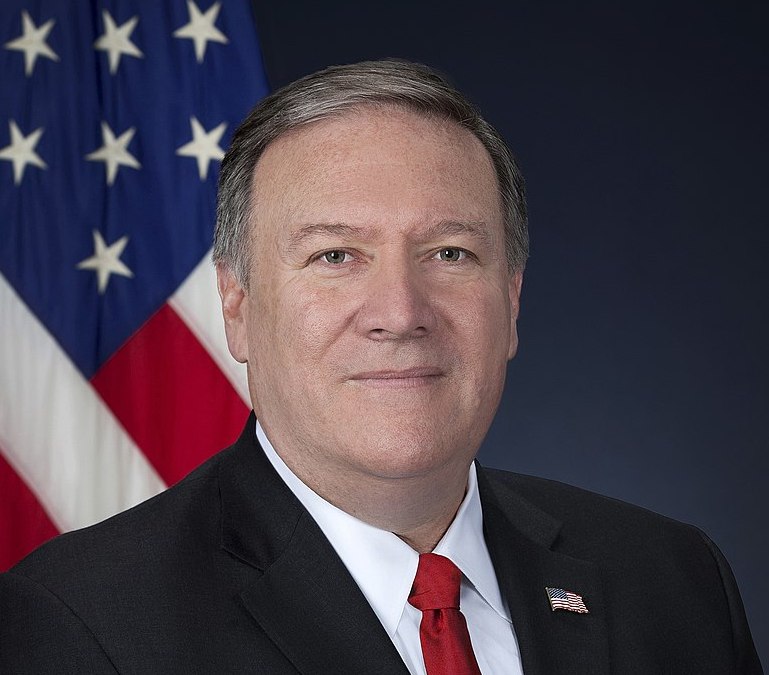 The CCP is China's ruling Communist Party.
"We see it in the South and East China Seas, the Mekong, the Himalayas, the Taiwan Strait."
His direct chastisement of recent Chinese actions in the region was not met with the same enthusiasm by other members of the Quad.
"Once we've institutionalized what we're doing – the four of us together – we can begin to build out a true security framework," Pompeo continued in speaking to the Japanese media.
Later in the day as part of his time in Japan, Mr. Pompeo spoke to Japan's national broadcaster NHK, of the importance of involving Southeast Asian nation in the anti-China momentum although the opportunity to press this point again in initially planned visits to South Korea and Mongolia will now have to wait with the U.S. official having his trip cut short on the back of his president's recent COVID-19 diagnosis.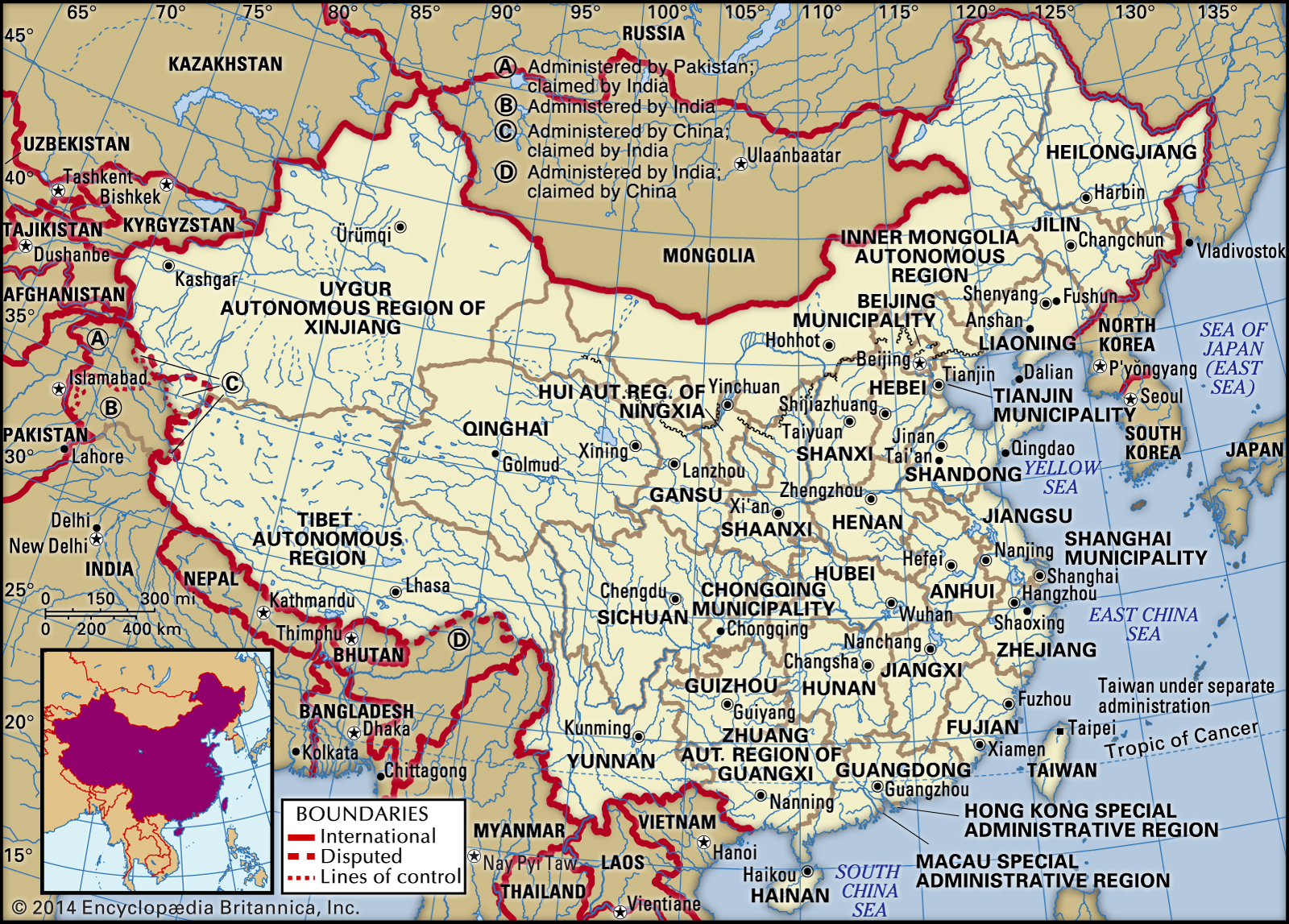 In a final barb aimed at the CCP regarding the coronavirus, Pompeo also said of the virus and CCP response "We couldn't have imagined a pandemic that came from Wuhan. That crisis was made infinitely worse by the Chinese Communist Party's cover-up."