Reports from Vietnam late last week now indicate that civil aviation flights between Ho Chi Minh in the south of the country and the capital Hanoi in the north will soon resume, as will international flights to six other cities outside the country.
It is understood that Phnom Penh in neighbouring Cambodia, Seoul, Tokyo, Taipei, Guangzhou and Vientiane in Laos will all now have their air routes with Vietnam reconnected as the nation starts to look beyond the COVID-19 pandemic.
The formality of actually requesting the connections be reestablished to the cities listed is first required, however.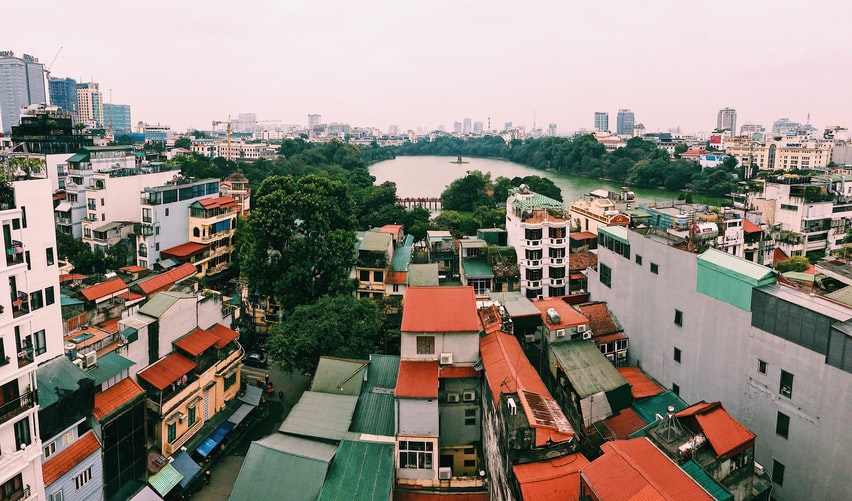 Vietnam's Civil Aviation Administration director, Dinh Viet Thang has said the nation's Ministry of Transport will now forward their plans to effectively come back online to the National Committee for COVID-19 control and prevention in Hanoi, with flights planned to restart on September 15th.
A period of quarantine will remain in force for in-bound flights to Vietnam, and the number of flights departing the country will for now be run on a reduced timetable with just one flight per week understood to be departing to Vietnam's neighbours, Cambodia and Laos.
Vietnamese media also says that inbound passengers must have stayed in the six cities from which they would depart for a period of 30 days or more prior to flying to Vietnam, and passengers merely transferring in the cities listed will not be permitted onward journeys to Hanoi or Ho Chi Minh.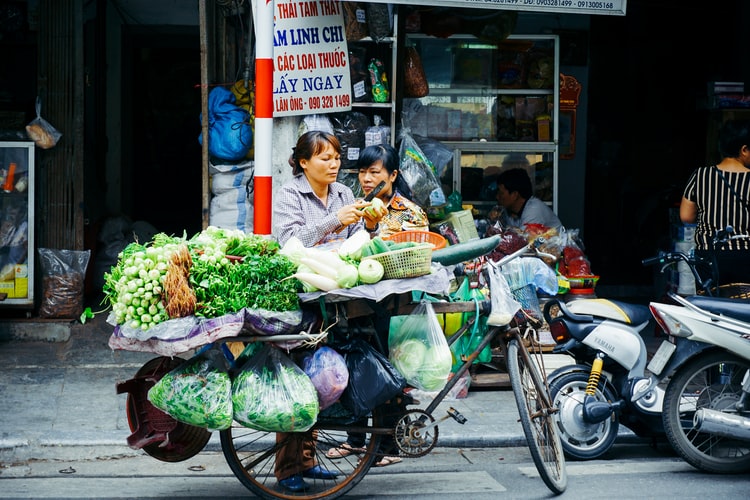 Across much of the world flight schedules have been severely affected by the COVID-19 pandemic and this is particularly true in South East Asia.
Cambodia stopped inbound flights from the Philippines, Indonesia and Malaysia earlier in the summer after passengers with the virus arrived from each nation.
Since the decision not to receive flights from these countries though, just one case of imported COVID-19 has arrived in Phnom Penh in the past three weeks.