The state of Andhra Pradesh in the east of India will float a solar tender for 10 GW of capacity in a move few in the renewables industry saw coming with sources close to the project hinting that it is in direct response to solar power tariffs in the country having hit record lows of just 2.36 rupees – around NT$0.95.
It is understood the tender, when readied will account for a full 14% of the nation's renewables capacity for farmers, and comes on the back of ongoing solar and wind projects to the tune of 5.2 GW initiated under a previous state government.
Energy secretary for the 49.7 million population state, Mr. N. Srikanth, has now confirmed the tender saying that Andhra Pradesh Green Energy Corporation Ltd is the agency for the project.
The state government of Andhra Pradesh has recently come under pressure from big name overseas investors and even the national governments of Japan and France for its management operations.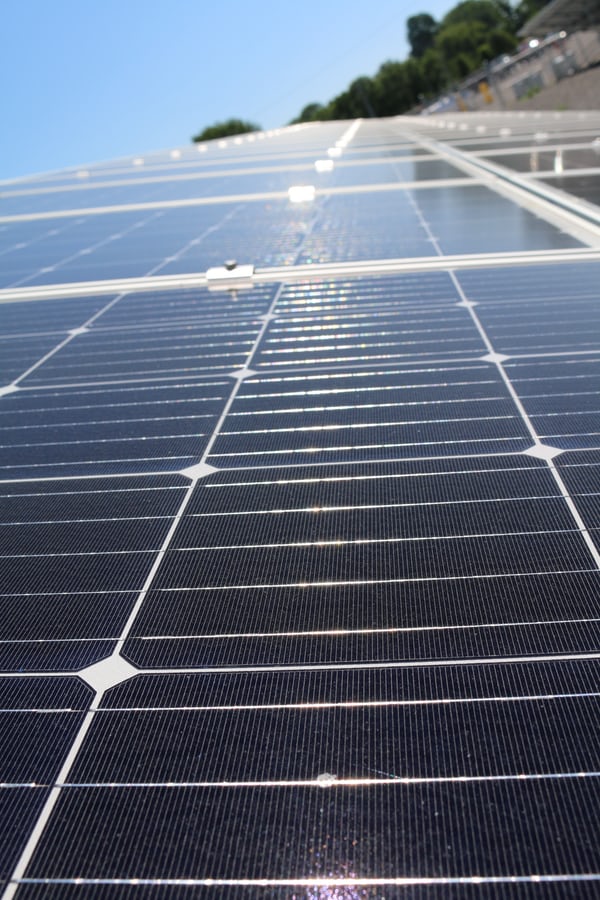 However, with tariffs as low as they are in recent national auctions managed by Solar Energy Corporation of India of late, some distribution agencies are now reportedly balking at following through on earlier projects at higher tariffs.
At present Andhra Pradesh has roughly 7.7 GW of installed photovoltaic (solar) operations (PV) and wind projects and ranks number two in India for green energy capacity – 10% of the national total overall – with 4,092 MW of installed wind by way of FiTs, and 3,230 MW of PV through competitive bidding.