Tokyo 2020, the Olympics postponed because of the worldwide fight against the COVID-19 pandemic will take place next year irrespective of whether or not coronavirus is still an issue.
In reports overnight from Japan, vice president of the International Olympic Committee (IOC), John Coates said the 2021 Olympics will be the "Games that conquered COVID."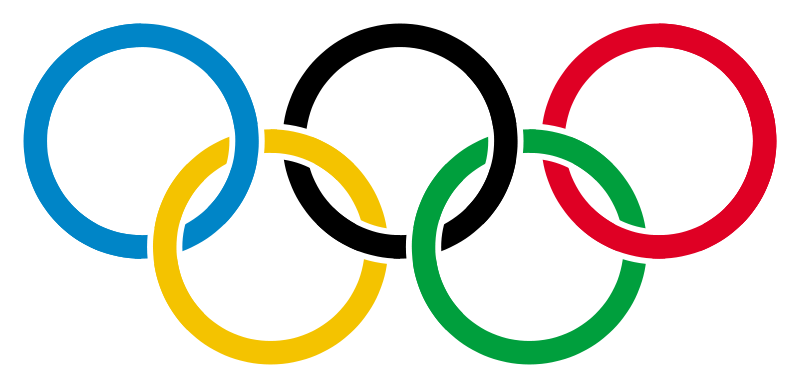 "It will take place with or without COVID. The Games will start on July 23 next year," Mr. Coates said as head of the International Olympic Committee's Coordination Commission for the Tokyo Games.
No Olympic Games in history has been cancelled bar for those falling during the years of the world wars.
"The Games were going to be, their theme, the Reconstruction Games after the devastation of the tsunami," Mr. Coates added in reference to one of Japan's main reasons for their initial bid for the Games – as part of the recovery project following the devastating 2011, earthquake and tsunami in the north of the country.
"Now very much these will be the Games that conquered COVID, the light at the end of the tunnel."
At present Japan remains largely closed to foreign visitors because of the pandemic, but in recent weeks, officials in the nation's Olympic set up have indicated that a second delay was not on the cards.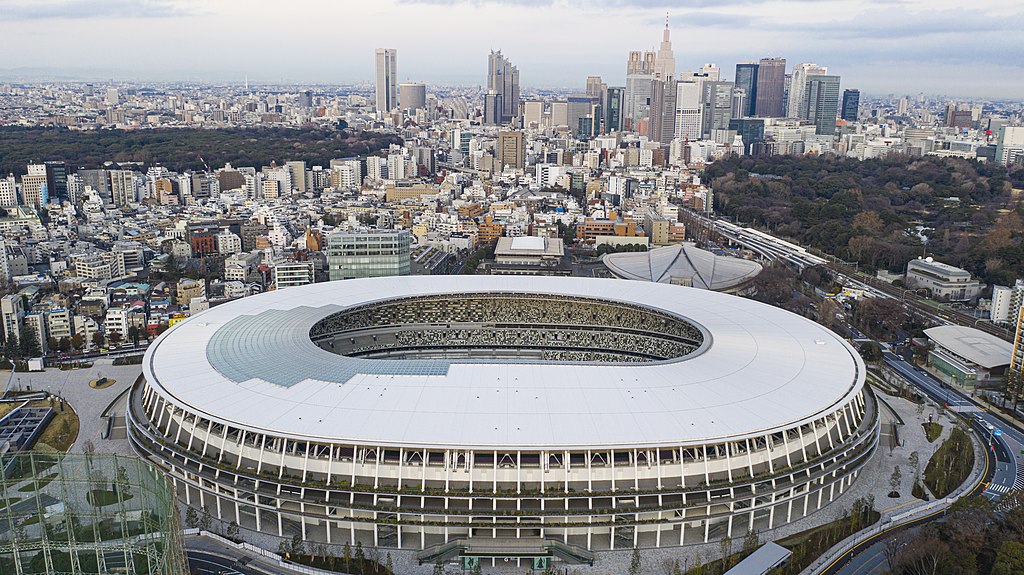 Mr. Coates, the president of the Australian Olympic Committee, went on to say that the government of Japan "haven't dropped the baton at all" after the original event was postponed because of the virus.
"Before COVID, (IOC president) Thomas Bach said this is the best prepared Games we've ever seen, the venues were almost all finished, they are now finished, the village is amazing, all the transport arrangements, everything is fine. "
Now it's been postponed by one year, that's presented a monumental task in terms of resecuring all the venues… something like 43 hotels we had to get out of those contracts and renegotiate for a year later. Sponsorships had to be extended a year, broadcast rights."
Mr. Coates went on to say "Their job now is to look at all the different counter-measures that will be required for the Games to take place."