Editor's note: talk of COVID-19 vaccines working and not working, being the real deal or not is an issue for governments, then local officials to work with in nations around the world as they attempt to safeguard their populations. 
Here is what we, in Taiwan, know so far.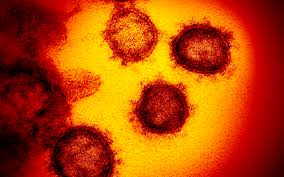 German COVID vaccine anticipated in Q1 of 2021
Taiwanese biotech company, TTY Biopharm (台灣東洋藥品) announced recently that it had agreed with BioNTech, a German company, the authorization to sell a prospective mRNA COVID-19 vaccine; currently in Phase III clinical trials.
If cleared through all its trials, ten million initial doses are expected to arrive as early as the first quarter of 2021. 
TTY Biopharm's cold-chain logistics challenged 
BioNTech's vaccine, which is being developed alongside American pharmaceutical company Pfizer, has inked into similar deals with the UK, USA, Japan, EU, Canada and New Zealand, to provide millions of doses, according to TTY Biopharm.
The vaccine supply contract is under discussion with Taiwan's government too, along with the precise quantity, arrival time and pricings required.
The German-based vaccine would, however, challenge the capability of cold-chain logistics required to manage the storage and transportation at a temperature of -70 to -80 degrees celsius, noted company chairman Lin Chuan. 
China's vaccine candidates will not be considered
Nine Covid-19 vaccines candidates, including four from China, are currently running COVAX clinical trials.
China's MOFA spokesperson, Hua Chunying, announced earlier in the month that China has signed off on a COVAX agreement with GAVI (Global Alliance for Vaccines and Immunisation), aiming to facilitate equitable vaccine distribution.
The head of Taiwan's Ministry of Health and Welfare, Chen Shih-chung, however, has said that Taiwan has regulations in place to prohibit the import of Chinese-made blood products, Globulin and vaccines, etc.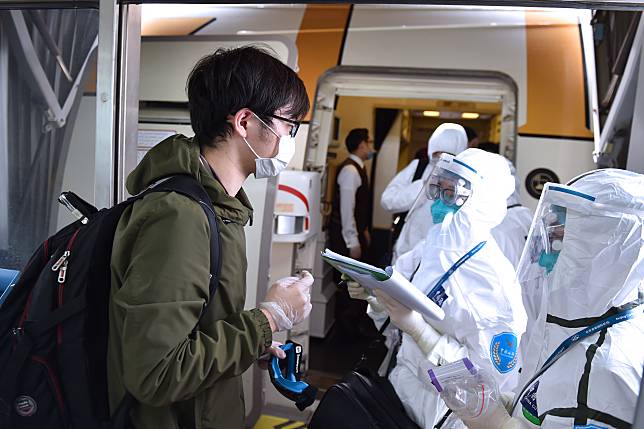 The vaccine development race
The BioNTech mRNA based vaccine is seen as a promising favorite to initially put to mass use.
Its main rival, Johnson & Johnson, a potential vaccine with no requirement for cold chain technology, saw trials paused on the 12th, due to an unexplained illness in one study participant.
It wasn't the first time a COVID-19 vaccine trial has been put on hold.
Last month, a trial being conducted by AstraZeneca, a UK vaccine candidate, was halted after a study participant developed a neurological illness.
However, as a planet, united in the battle against this unseen foe we still, as one, watch and wait, with fingers crossed and a hope that whichever vaccine reaches us first, works!