WASHINGTON: April 12, 2020 – The US Secretary of State Antony Blinken staunchly rebuked China on Sunday for acts of genocide against Muslim Uyghurs in its [East Turkistan] Xinjiang region, saying the United States stands "resolutely against" the nation's "egregious" human rights violations and urging U.S. companies to ensure they're not conducting business in the region as a slew of companies faces backlash for alleged ties to its forced labor, reports Forbes.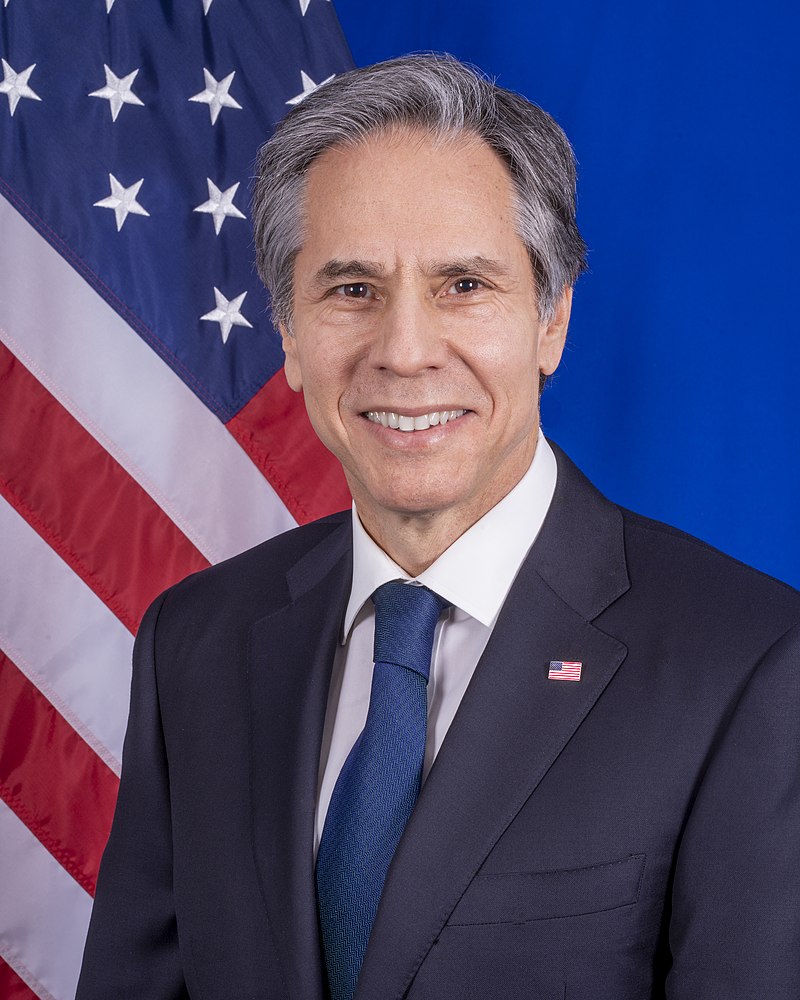 "We thank Secretary of State Blinken for consistently condemning China's genocide in East Turkistan," Prime Minister Salih Hudayar said.
The rebuke by the US government comes just days after a senior fellow at the prestigious Brookings Institution claimed Chinese oppression of the people of East Turkistan was not in fact genocide.
"We urge the US to support our case against China at the International Criminal Court, grant refuge and expedite asylum for Uyghurs and take meaningful actions to swiftly end this genocide" Prime Minister Hudayar went on to say.
Secretary of State Blinken also called on governments around the world, including in the United States, to take "concrete actions" to ensure that no companies are providing China with products or services that facilitate its repression of the Uyghur population.
"We need to be looking at products that are made in that part of China to make sure that they're not coming here," Blinken said, alluding to (but not specifically referencing) the slew of apparel companies that have faced backlash for allegedly sourcing materials like cotton from East Turkistan (renamed Xinjiang).
Asked whether boycotting the 2022 Winter Olympics in Beijing was on the table, Blinken said the U.S. is "not there yet" and that a decision to do so one year out would be "premature."
However, he did say the State Department is focused on talking and consulting with its allies about their concerns.
The East Turkistan Government in Exile, the democratically elected official body representing East Turkistan and its people, says Turkistanis want the US to actively promote much needed international intervention.
"We urge the U.S. to take strong and meaningful actions by bringing the East Turkistan issue to the agenda of the UN Security Council, filing a complaint against China for genocide at the International Court of Justice, recognizing East Turkistan as an Occupied Country, and formally meeting with the East Turkistan Government in Exile," Prime Minister Hudayar said.
The State Secretary also blasted China for its lack of transparency during the pandemic's early days, saying the country failed to give international health experts real-time access to information about the virus' spread and urging the country to help put in place a stronger global health security system to revisit the origins of COVID-19.
images supplied