In the wake of Taiwan's deadliest ever rail crash earlier this month which claimed the lives of 49 people, primarily holiday goers, Taiwan's leading opposition party, the Kuomintang (KMT), has called on Premier Su Tseng-chang of the ruling Democratic Progressive Party (DPP) to resign over "his failure to improve public safety" on Taiwan's TRA rail system.
According to the KMT, in a statement released in English, the Premier "should show his responsibility over such a massive and tragic incident" by stepping down.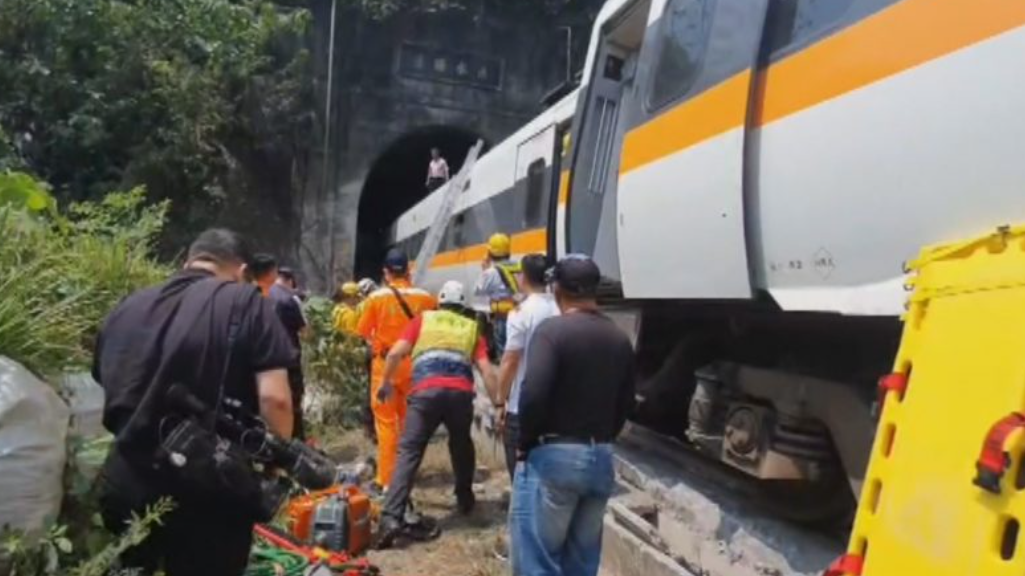 In the same KMT missive, Premier Su is said to have "from January of 2019, to April of 2021, held 110 Cabinet meetings" but at "only 3 out of the 110 meetings touched discussions (sic) on the Taiwan Railways Administration (TRA), primarily focusing on trivial things such as reschedules of shifts."
On 21st October, 2018, an earlier crash on the same east coast line in Yilan claimed the lives of 18.
The KMT say that in the wake of that accident "Premier Su promised to prioritize the safety of traveler(s) who commutes from the East part of Taiwan. The recent train crash and Premier Su's attitude only prove the Tsai Ing-wen administration's failure to solve the problem."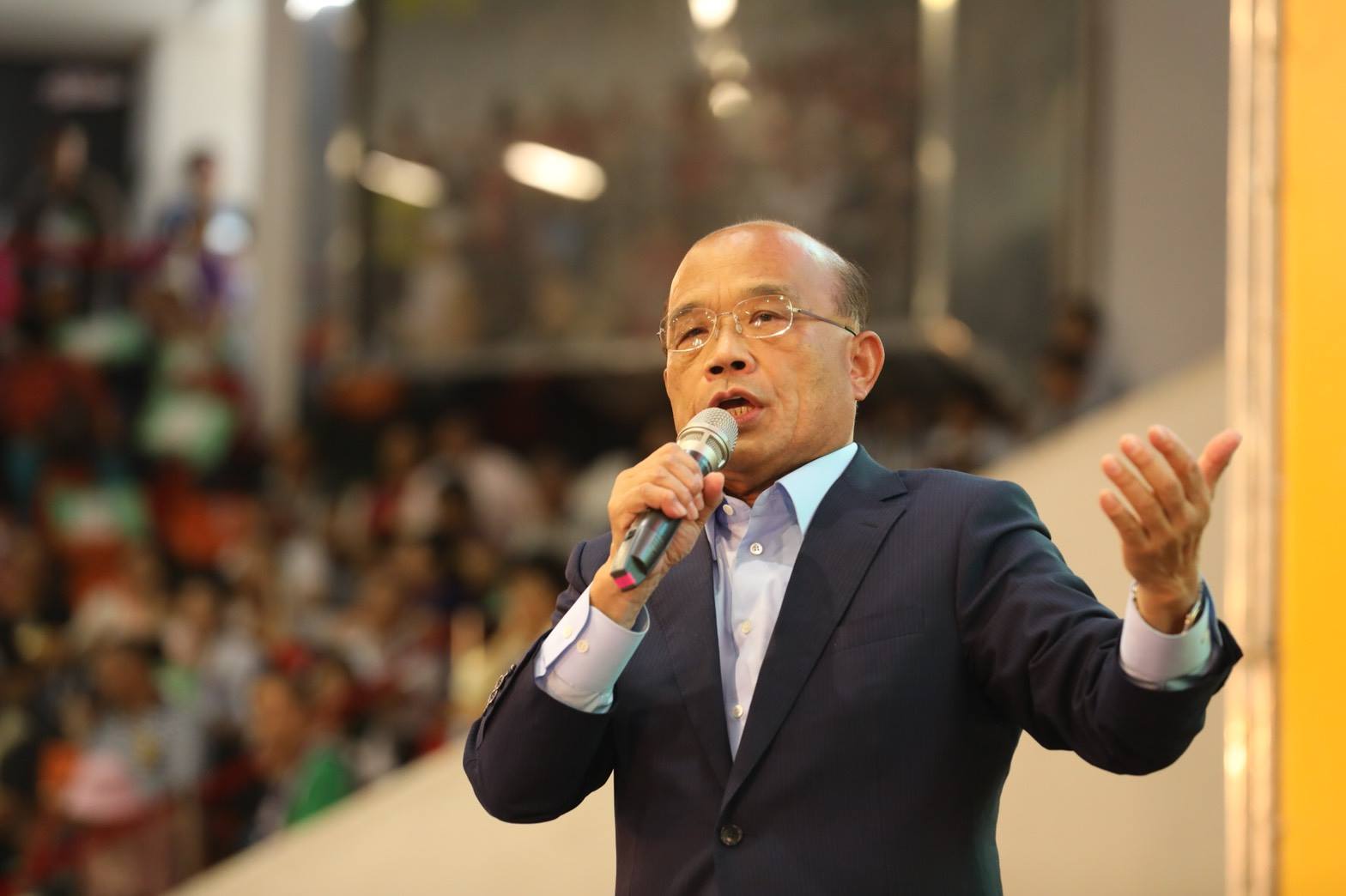 As the ruling party for decades, the KMT claims that the holding of Cabinet meetings each week "is to discuss significant decisions and issues in the country and prove that the government is paying attention to essential policies" adding that "Premier Su had almost no discussions on the TRA's systematic reforms and the safety issues that have lasted for decades."
It is also claimed by the KMT that a "document from the Ministry of Transportation and Communication dated February 21st, 2019 ….. pointed out the areas that the Ministry of Transportation and Communication asked the TRA to improve. The Ministry hoped that the Executive Yuan could create an ad hoc group to assist the TRA reforms."
Premier Su Tseng-chang is the current President of the Executive Yuan although it is further understood the group never met.