One of America's leading newspapers – The New York Times – has printed allegations that U.S. President Donald Trump paid just US$750 in federal income taxes in 2016.
The paper now also claims to be in possession of the personal tax records of the President for 2016, the year he won the presidency, and 2017, as well as having seen the tax records of his multiple companies for the past 20 years dating back to the 1990s.
Reports already doing the rounds in the U.S. have The Trump Organization outright rejecting the newspaper's claims.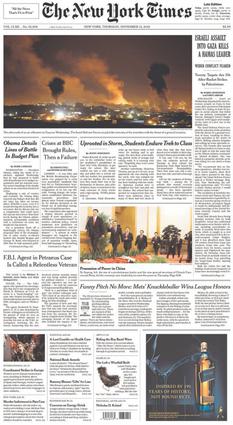 And whilst the newspaper claims Mr. Trump paid zero income tax for 10 of the last 15 years, the President has already called the claims "totally fake news", adding "Actually I paid, but you'll see then as soon as my tax returns are done."
Mr. Alan Garten, the president's chief legal officer at the Trump Organization while he is in office has also added that "most, if not all, of the (NYT) facts appear to be inaccurate."
Mr. Garten also said that "Over the past decade, President Trump has paid tens of millions of dollars in personal taxes to the federal government, including paying millions in personal taxes since announcing his candidacy in 2015."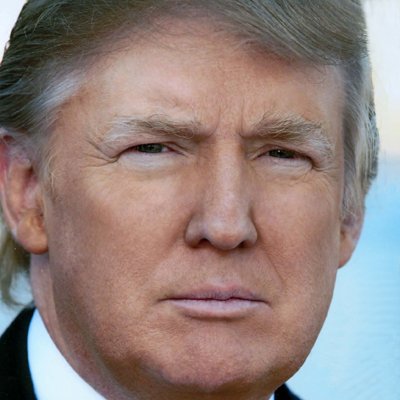 The newspaper went on to add that "most" of President Trump's larger companies "report losing millions, if not tens of millions, of dollars year after year" but the President himself has made millions during his first term – including US$$73m in earnings from business interests overseas in his first two years in office.
This income is said to include millions from golfing interests in Europe, and around US$5.3 million from India and The Philippines in the Far East.