The global death count from the ongoing COVID-19 pandemic has now passed one million.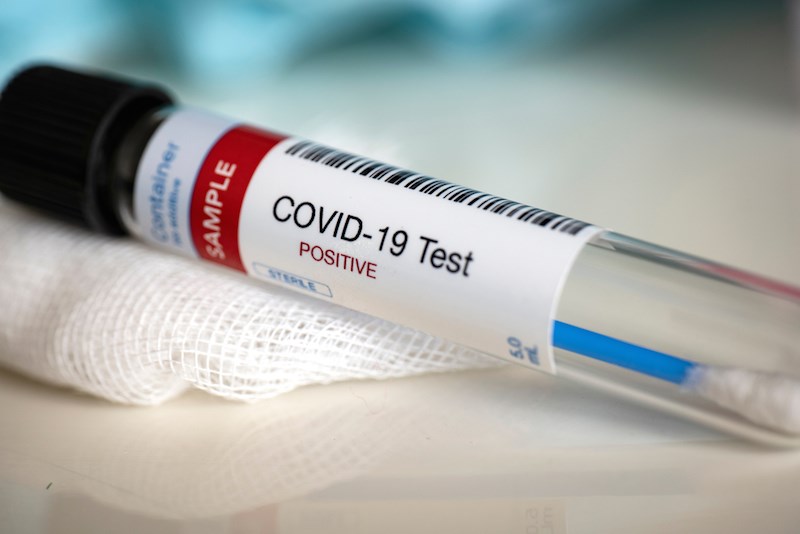 The somber reminder that much remains to be done in many parts of the world was reached Sunday – a day still marked in most countries as one without live entertainment, sports events and 'normal' tourist activities.
At time of typing that number now stands as 1,002,401 – with a total of 33,307,363 reported as infected by the virus in the last nine months since word first filtered out of China about a potentially devastating new infection borne of questionable sanitary methods in a Wuhan wet market.
To date, over half of all the people alive today have been placed in some form of lockdown by their national or regional governments.
And while medical companies around the world race to come up with an effective vaccine, the U.S., just over a month prior to its presidential election remains the worst affected nation.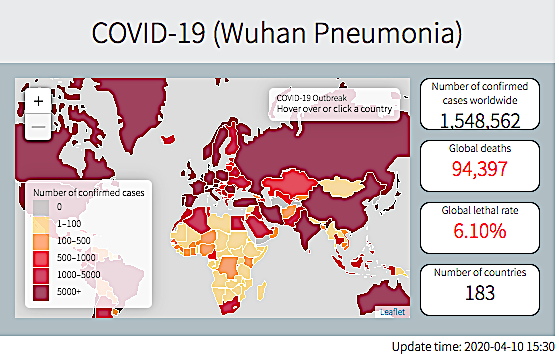 As of the early hours of September 28th, 209,453 of 7,321,343 Americans infected by the virus have died.
Brazil, meanwhile has recorded 141,776 deaths in the unenviable second place on the fatalities rankings, with India, and Mexico recording 95,574 and 76,430 respectively.
The World Health Organization, criticized early on for its pandering to China when the virus started to spread has now said that the death toll could reach as high as two million without effective measures on a global scale to counter the virus.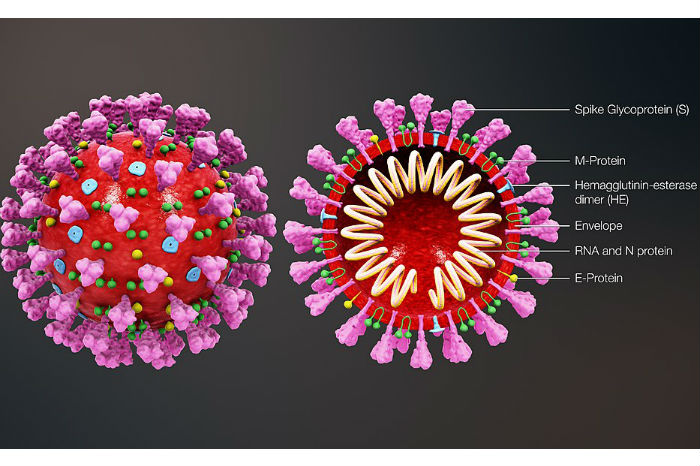 "One million is a terrible number and we need to reflect on that before we start considering a second million," Emergencies Director of the WHO, Michael Ryan, said late last week.
"Are we prepared collectively to do what it takes to avoid that number?" he added.