When the winning bidders for 30 sites being developed as one of Myanmar's largest ever solar power projects were announced, 29 of the sites included Chinese based or registered companies.
The tender being bid for was a 1.06 GW PV project earlier in the month, and as is so often the case in South East Asia in recent years, a number of China's most prominent renewables companies were at the forefront of the bidding process.
In all, Sungrow Power Supply Co Ltd saw its bid to commence operations at nine sites go through with China Mechanical Engineering Corporation picking up a further eight.
Local firms Shwe Taung Group and Khaing Lon Gems will also make their mark on the domestic renewables scene as part of the tender, but only having bid alongside Chinese firms.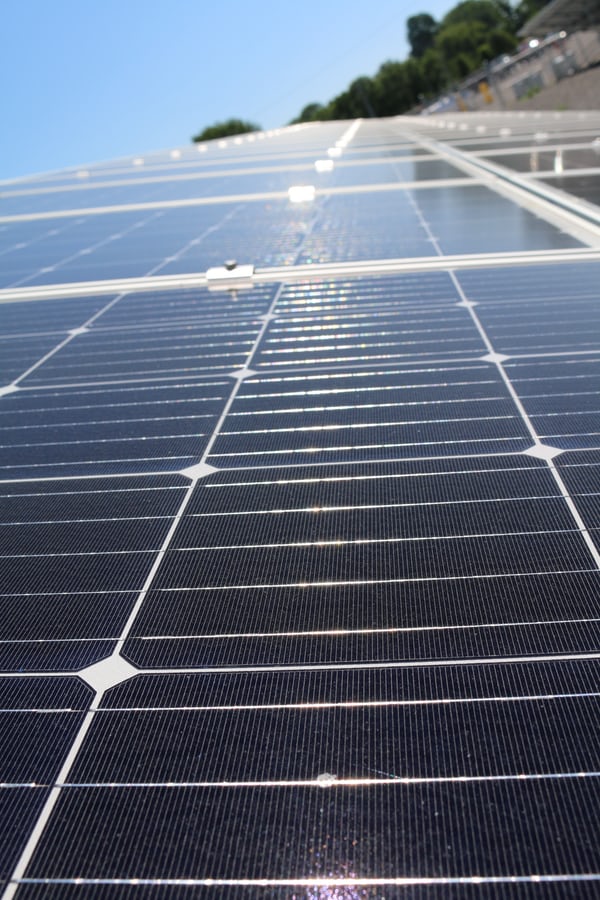 The FiTs for the successful bids came in surprisingly low given recent power supply costs in the country topping out at just over 8 cents two years ago, but this time ranging from just 3.48 cents to 5.1 cents per kw/h.
Details of the power purchase agreement (PPA) are currently being hammered out with the successful bidders
The projects are scattered throughout the nation from Ayeyarwady in the south to Sagaing in the north, with the Mandalay region in central Myanmar home to eight sites set to be developed and one that did not attract a winning bidder.
Reports from Myanmar now indicate that local authorities are not, however, overly impressed with the level of Chinese interest in the local renewables sector.
"Honestly, we are as surprised as anyone to learn that Chinese companies had dominated the bidding because they hadn't shown much interest in [solar] projects before," one staff member from Myanmar's Ministry of Electricity and Energy working in the ministry's Hydropower and Renewable Energy Section said.
It is understood Myanmar had been hoping for investments from western nations and Japan as well as Thailand to the immediate east – a rising star in local renewable energy production in the region.