The United States has moved past the 500,000 death mark in its ongoing tally of those to lose their lives from COVID-19.
However, tens of thousands more are forecast to lose their lives before the worst affected nation in the world shows real signs of improvement later in the year.
The 500,000th death in the US will soon be marked by a moment of silence at the White House by President Joe Biden.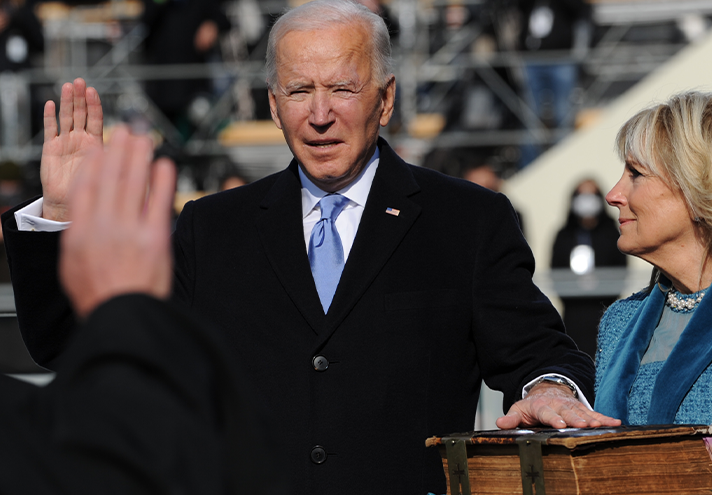 To date over 28 million Americans and residents of the US have been infected by the virus and another 90,000 more Americans are predicted to die over the next three months according to the University of Washington's Institute for Health Metrics and Evaluation (IHME).
Speaking from the White House, the US President said "As of this week during the dark winter of the Covid-19 pandemic, more than 500,000 Americans have now died from the virus," adding "That is more Americans who have died in a single year of this pandemic than in World War I, World War II, and the Vietnam War combined."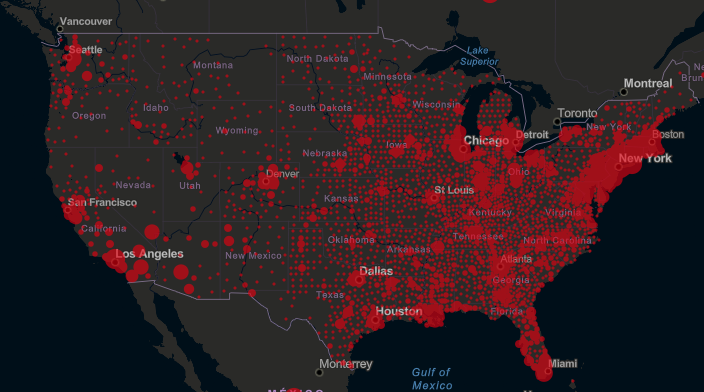 As the leader of the nation with the worst record in the world, but still with no seemingly effective nationwide policy to counter the spread of the virus, Biden continued "On this solemn occasion, we reflect on their loss and on their loved ones left behind. We, as a nation, must remember them so we can begin to heal, to unite, and find purpose as one nation to defeat this pandemic."
"People decades from now are going to be talking about this as a terribly historic milestone in the history of this country, to have these many people to have died from a respiratory-borne infection," America's senior most immunologist, Dr. Anthony Fauci, said in a CNN interview at the weekend.