The UK government has released the details allowing holders of Hong Kong's British National (Overseas) passport, and their dependants to apply for eventual British citizenship.
The announcement is the latest in a series of London – Beijing exchanges, and will affect almost three million Hong Kongers.
Special visas, seen as the first step in the process, can be applied for from January 2021, according to the UK's Home Secretary Priti Patel.
Patel on Wednesday also said that the move was intended to help the UK "(keep) our promise" to Hong Kongers to help "uphold their freedoms".
Patel's comments are seen as a tacit response to comments by China's Foreign ministry spokesman Zhao Lijian, who said in the spring that any British National (Overseas) passport holders are in fact now "Chinese nationals" and that such a move by London would "violate international law".
It is understood the process will permit BNO holders to apply for two periods, each of 2.5 years – or five years in one go – to stay in the UK on their way to becoming British citizens.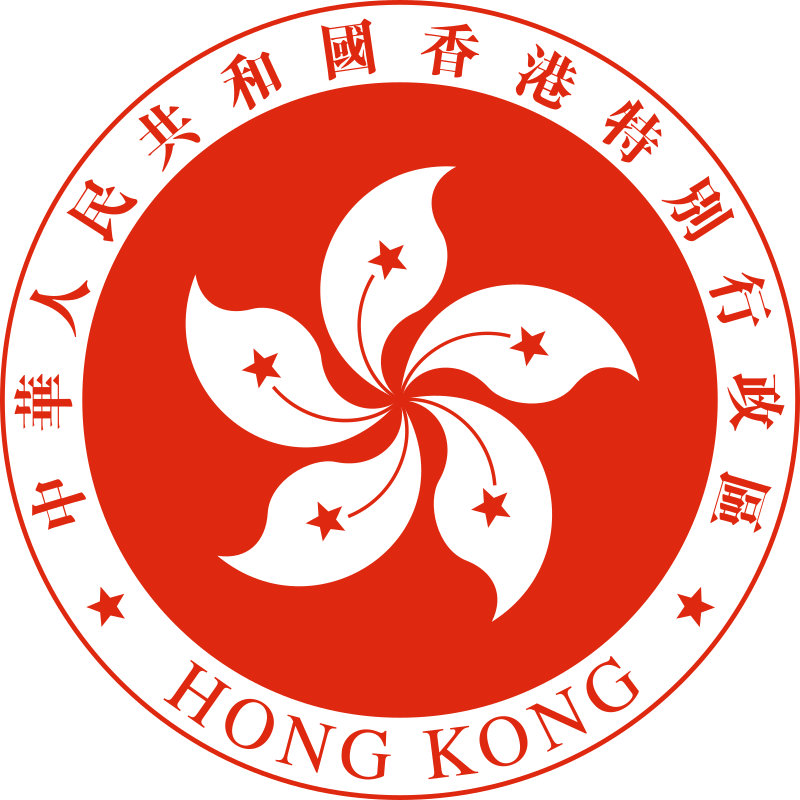 BNO holders are already able to stay in the UK for up to six months as part of a reciprocal agreement with Hong Kong that also allows British nationals a 180 day visa-free stay in the territory.
Only those born before 1997, when the territory was handed over to China are allowed to possess a BNO passport although children of BNO holders under the age of 18 are able to accompany their parents. Older children can apply as family unit members.
No limitations on pre-agreed jobs or salaries will apply although government benefits will not be issued to BNO holders, and the willingness to learn English is expected if not already spoken by applicants.