In a bid to defuse tensions, Germany, a nation with significant influence in both Athens and Ankara, has sent its foreign minister to both capitals.
It is understood Heiko Maas was to meet Greek Prime Minister Kyriakos Mitsotakis before moving to Ankara for talks with his Turkish opposite number.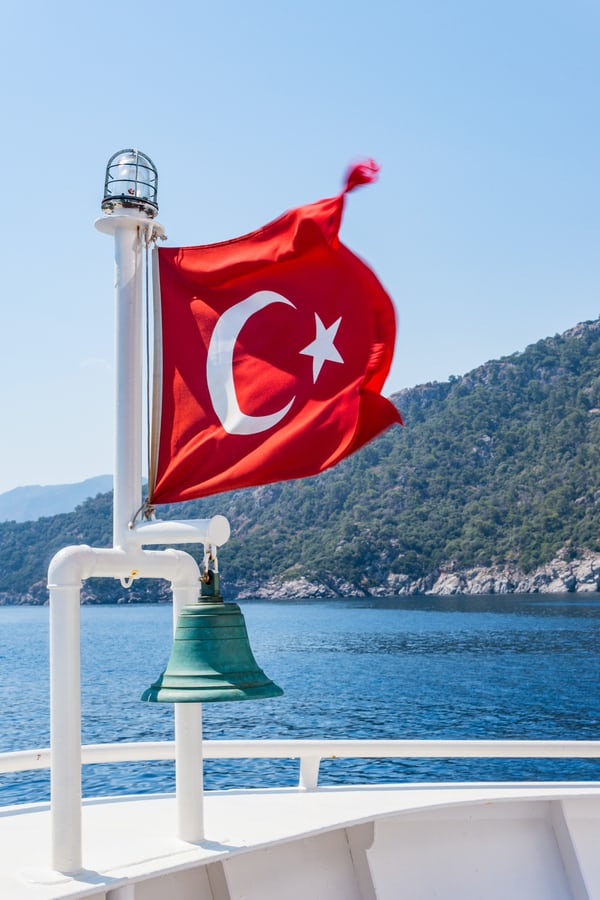 Both nations are members of NATO, but recent discoveries of gas and oil deposits in already disputed waters threatens to bring to the fore centuries old territorial disagreements, particularly in terms of ownership of land and sea lanes around Cyprus.
The island has been split since 1974, with Ankara controlling the northern portion of the island and Greece the southern half.
With Greece a member of the European Union, it has recently taken part in naval exercises with close ally France, but an announcement by Turkey earlier this week that its research ship, Oruc Reis, would remain in the disputed area until Thursday saw Athens respond with its naval exercise declaration.
Speaking in Athens, Greek government spokesperson Stelios Petsas said "Greece is responding calmly and with readiness both on a diplomatic and on an operational level. And with national confidence it does everything needed to defend its sovereign rights."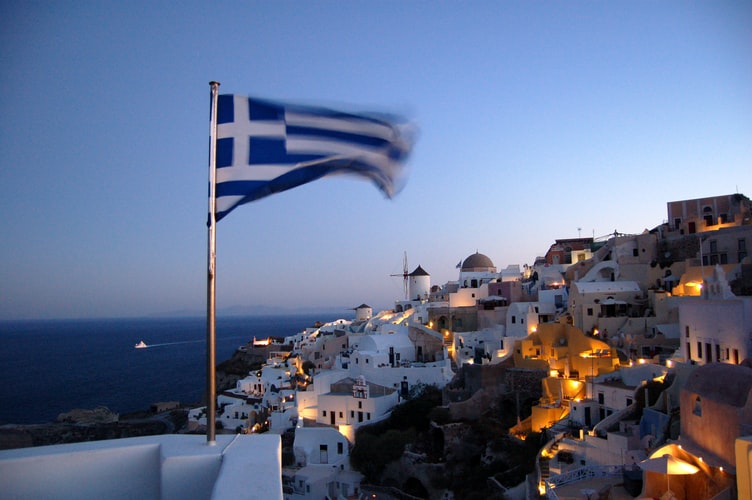 "Turkey will not take even the smallest step back from the activities of either Oruc Reis or our naval elements escorting it," was the response from President Recip Tayyip Erdogan in Ankara before adding that (Greece) has "thrown itself into a chaos from which it cannot find a way out."