One of Thailand's leading tourist destinations, Phuket, will be allowed to reopen to foreign tourists – on condition the visitors are willing to spend 30 days in the area, and with the first 14 days of the visit spent in quarantine.
The Governor of the Tourism Authority of Thailand, Mr. Yuthasak Supasorn, in speaking to the media did say, however, that all those opting for the 30 day stay with 14 days of quarantine were were permitted to be in a limited range of their hotels, indicating that single room quarantine is not being asked for.
According to Yuthasak the reopening of Phuket under these terms for the 30 day visitors will start on October 1st.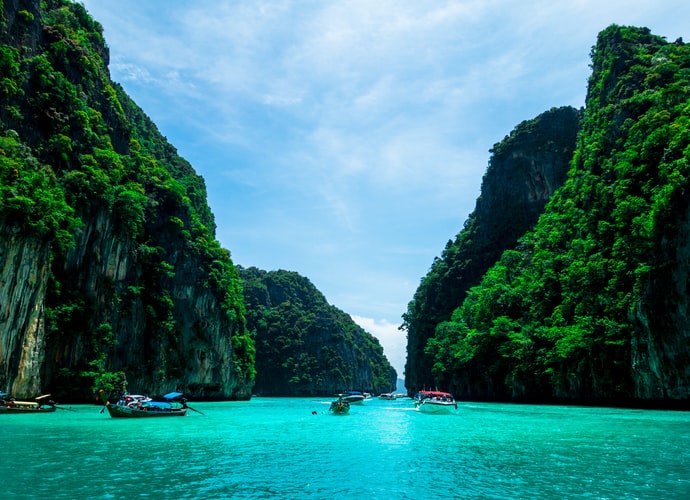 During the period of quarantine, all tourists will need to undergo two COVID-19 tests ahead of being allowed into the wider island area, and if cleared by authorities by the time of their visit, out into Thailand proper beyond Phuket.
Thailand to date has seen 3,402 cases of the virus, with 58 deaths, although no cases of community transmission have taken place in almost three months thanks in part to a nationwide state of emergency that will remain in place until the end of September.
In a typical non-COVID-19 year almost 40 million tourists visit Thailand. That number is expected to plummet to just 8 million in 2020.