With the COVID-19 pandemic meaning that Taiwan's pro-baseball league is the only league in the world currently playing, the spotlight has been on baseball in this corner of Asia like never before.
Baseball lovers old and young across the planet have tuned in to watch the four teams currently playing in the CPBL – and many of them have been screaming out for the chance to purchase merchandise from their new heroes.
The CTBC Brothers this week became the first team in the league to offer that merchandise option – online to fans around the world.
Here is what their General Manager, Liu Chih-Wei had to say when we asked him a few questions.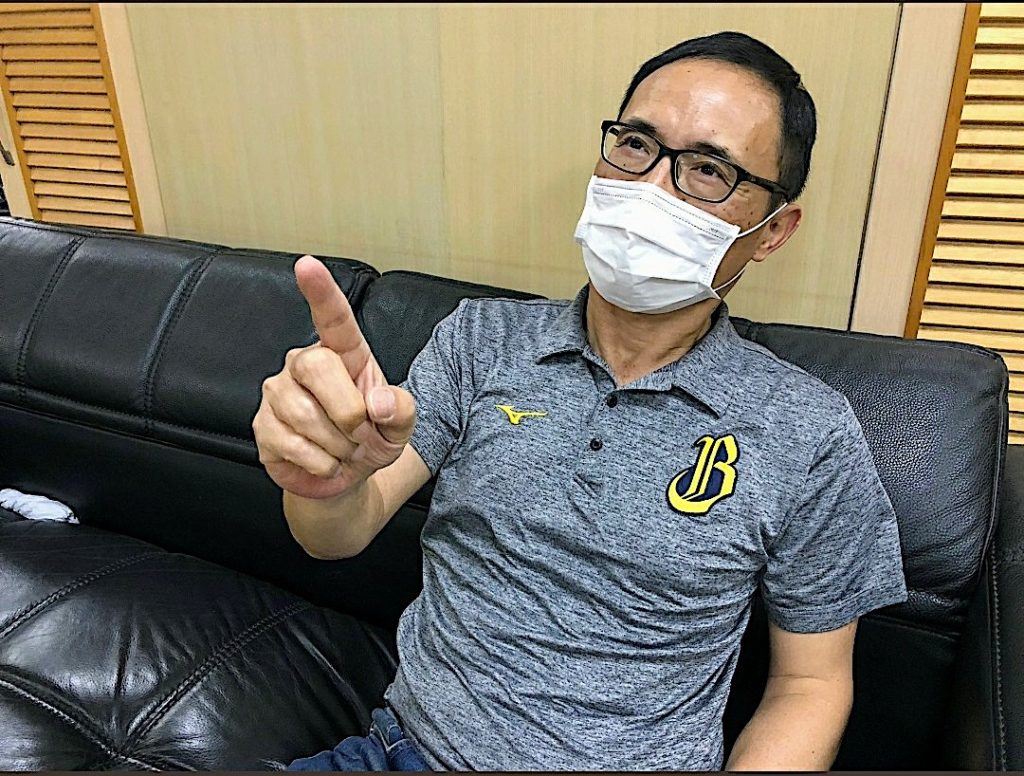 How is your online presence?
Since the CPBL started playing  – exclusive for baseball leagues around the world – we have drawn a lot of international attention.
Therefore, besides our current social media platforms "Facebook" and "Instagram", we've also added an official Twitter account at @CTBC_Brothers mainly for our overseas fans.
And, as well as that, we will start English broadcasts of our home games from May 5th, letting fans from all over the world better understand Taiwan's baseball.
You are the first team to offer online shopping to overseas fans. Why did you make that decision?
We have received many requests from overseas fans who would like to buy our merchandise, and that's why we started discussing the issue, to enable international sales. At present the merchandise is available to fans in the U.S., Japan and South Korea, and we are planning to open up this service to other countries as well.
What items are you hoping will sell well?
Basically, jerseys and caps are the main items that we'd like to see oversea fans wearing. Foreigners also seem to have a taste for Chinese characters, so we hope the best selling product will be our Chinese character jersey with 兄弟 on it.
Is the site in English?
We have already updated all of our merchandise information to make it available in English, and have set up an English version web page, allowing overseas fans from around the world to read it.
Any message to Brothers fans around the world?
Thank you so much for the attention of all baseball fans from all over the world, and we hope the pandemic will be over as soon as possible so all professional sports all over the world will once again return.
By the time the pandemic is over, we look forward to welcoming all of you at our home stadium in Taichung to watch CTBC Brothers' games.