Speaking to a leading Washington based media outlet, U.S. President Donald Trump has  reportedly 'challenged' Joe Biden to a drugs test ahead of their first live TV debate in late September.
Mr. Trump is said to have noticed an improvement in the debating performance of the Democratic challenger of late, saying "I'm pretty good at this stuff" in what can only be seen as a reference to his belief that Mr. Biden may not have been playing fair.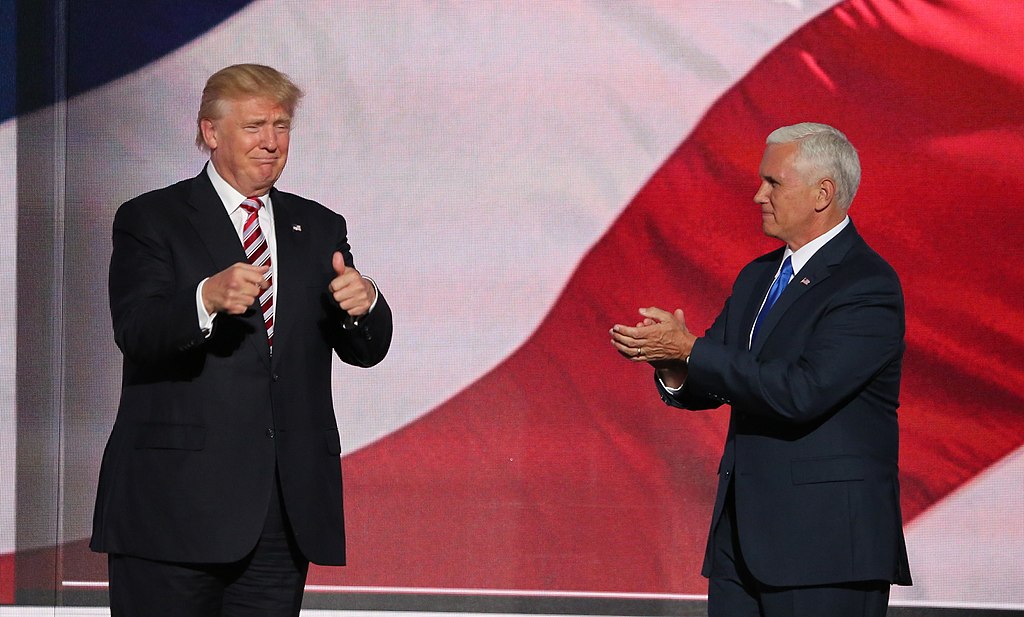 The pair will face off three times in live TV debates ahead of the election on November 3rd.
Just hours ago Mr. Trump was facing his Republican Party keynote address and is reported to have repeated his assertion that his opponent in the race for the next White House was performing much better than in some of his earlier debates when he "wasn't even coherent" according to the President.
Similar comments – and tactics – were used by President Trump when going head to head with Hillary Clinton in 2016. At the time the Clinton campaign effectively ignored the claims of their then fellow challenger.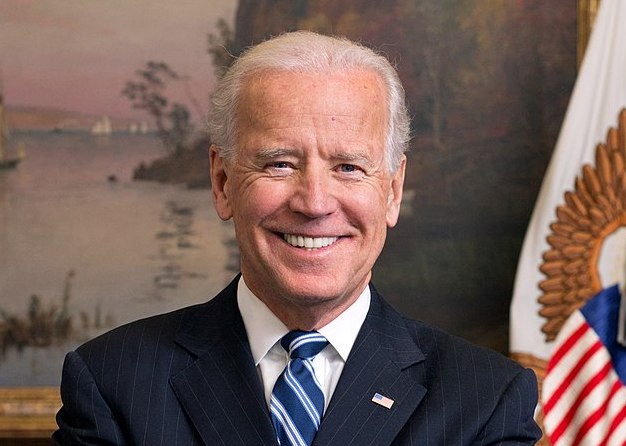 Speaking to the Examiner, President Trump went on record saying "I don't know how he [Mr Biden] could have been so incompetent in his debate performances and then all of a sudden be OK against Bernie" (Sanders) continuing "It wasn't that he was Winston Churchill because he wasn't, but it was a normal, boring debate.
"You know, nothing amazing happened. And we are going to call for a drug test because there's no way – you can't do that."
Bernie Sanders was the last Democratic candidate to challenge Biden for the party's ticket before withdrawing from the race on April 8th, and subsequently endorsing Biden.
The presidential debates are scheduled to take place first in Ohio, on September 29th, in Florida a fortnight later, and in Tennessee on October 22nd, before America goes to the polls on November 3rd.