All trading on the Tokyo Stock Exchange ceased earlier this morning due to an initially undisclosed technical glitch.
"Trading in all shares on the Tokyo Stock Exchange is suspended due to glitches linked to the delivery of market information," a statement issued by the Japan Exchange Group read.
At time of typing there was no information on when trading would be able to resume according to sources in the Japanese capital.
One of the most important stock exchanges in the world, all trading was stopped from just after 8:30 meaning that both the Nikkei 225, and TOPIX were not able to being trading at the usual time of 9:00.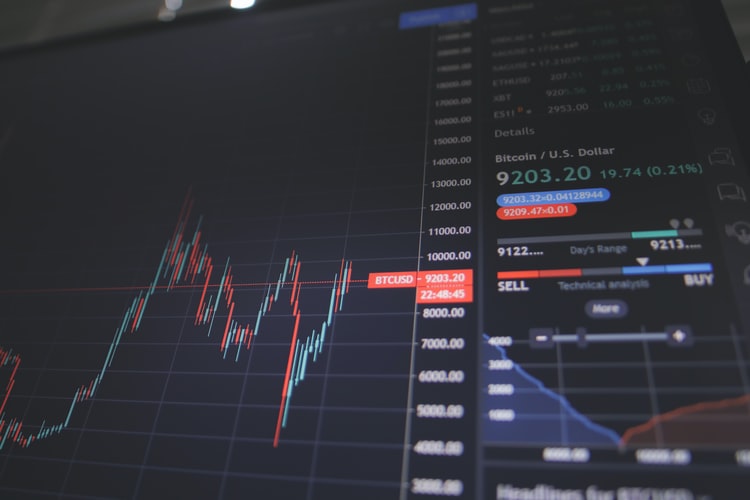 Smaller local Japanese exchanges including Sapporo in Hokkaido and Nagoya in central Japan were also reportedly hit by the same issue. No problems were seen at the Osaka exchange, however.
Speculation has already hit social media on the problems possibly coming from China or Chinese hackers looking to disrupt life in neighboring Japan, but it is not the first time tech issues have affected the exchange in the Japanese capital: two years ago a limited issue affected a number of securities firms, but not the entire exchange.