The Prime Minister of New Zealand has admitted to cannabis use in a live general election broadcast ahead of the October 17th elections in the country.
Largely overshadowed by the U.S. Presidential debate the same day, in making the admission, Jacinda Ardern, a 40-year said it was "a long time ago."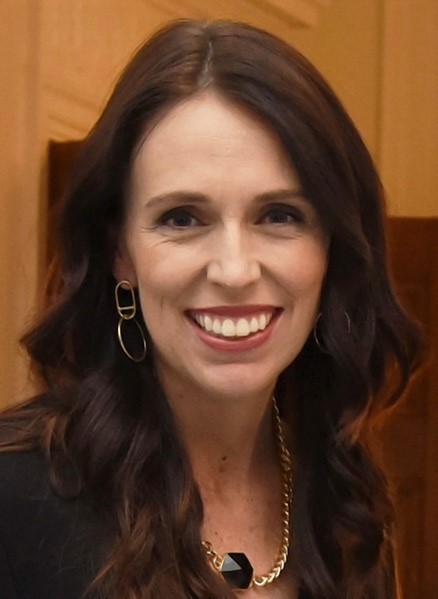 Tipped to win a second term in the general election, largely on the back of a largely successful nationwide campaign against COVID-19, Ardern has recently seen her lead in the polls gradually lose points to the rival National Party of New Zealand.
The legalization of 'recreational' cannabis is one of the issues being voted on in the upcoming trip to the ballot box.
When asked by the debate moderator, Paddy Gower if she had ever used the drug, Ardern seemed to pause for a second before saying "Yes I did, a long time ago."
Drug related crime is a significant drain on the nation's police resources with local media reporting that the country has some of the highest levels of drug abuse in the world.
Adding "I was once a Mormon and then I wasn't, that's how I'll put that" the prime minister left more than a few TV watchers somewhat confused according to New Zealand media.
Her opponent meanwhile, Judith Collins said she has never used the drug and would vote against introducing legislation making it legal.
Ms. Ardern also opted not to give a direct response, and merely said she would not say how she will vote, when asked to do so – running "I made a clear decision that I want the public of New Zealand to decide this and I want this not to be about politics,"