Whilst the lockdown will remain partial and is imposed by the national government, the local city government has reportedly reacted with indignation to the limitations being placed on the 6.5 million residents.
Some reports from Spain overnight even claim the lockdown measures put in place at the national level could be challenged in court by the city authorities.
Speaking to the media, Spanish Health Minister Salvador Illa said "The situation in Madrid is complex and worrying." The minister told gathered reporters that 44% of the 11,016 new cases in Spain over the previous day were in Madrid and the surrounding region.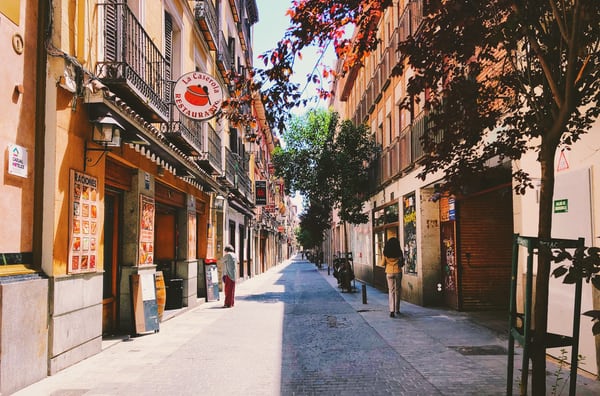 "(That's) why we have agreed to adopt these measures but we're aware that hard weeks lie ahead," Minister Illa added.
The measures to be imposed limit people to remaining in their own neighbourhoods if not travelling for work or school reasons. Trips to medical facilities are also permitted.
Bars and restaurants throughout the capital must limit opening hours. and groups gathering elsewhere are limited to no more than six.
In response, Enrique Ruiz Escudero, Madrid's leading health official said "This is not legally enforceable," calling the status of the city's COVID containment "stable" and claiming the national government was sowing "a message of alarm and agitation".
In the early days of the pandemic, Spain was one of the worst affected areas in the European Union and is currently working to counter the highest number of infections in the 27 state block.
Infections in the Madrid area are more than 2.5 times higher than the national average.