CSBC-DEME Wind Engineering (CDWE) – a 2017, joint venture between leading Belgian company DEME Offshore and Kaohsiung based CSBC Corporation in Taiwan has held a ceremony to mark the start of work on a purpose built installation vessel to aid in the development of Taiwan's offshore wind industry.
A burgeoning part of Taiwan's renewables sector, the 'Green Jade' will serve a crucial role as a heavy lift capable vessel with a 4000 ton lift capacity crane capable of installing huge wind turbines and associated materials.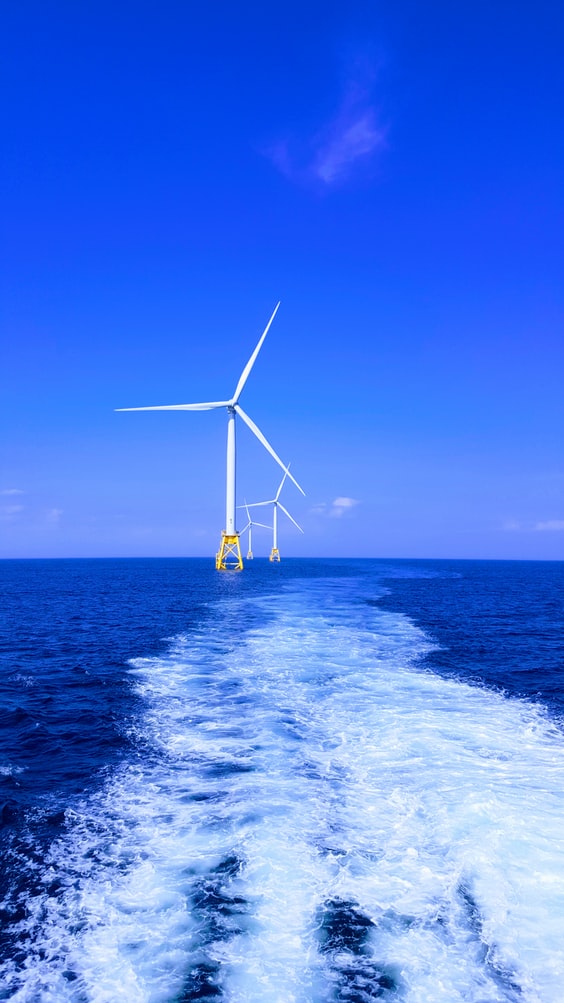 The vessel will enter active service off the west coast of the country some time in 2022, where it will work as part of the Hai Long Offshore Wind Project and at the Zhong Neng Project.
Both are located around 50km off the coast of Changhua County in central west Taiwan.
The ship itself will be just over 216 metres in length, with accommodation for a crew up to 160 strong, and will be powered by 'dual fuel' engines.
Speaking to industry reporters, CDWE chairman Robert Tseng announced: "We feel proud and honoured to see the steel cutting of 'Green Jade' take place precisely on schedule. This is a marvellous step for CDWE and the Taiwan offshore wind industry. It indicates that the first Taiwan owned, built and operated main installation vessel has entered into the most important construction stage.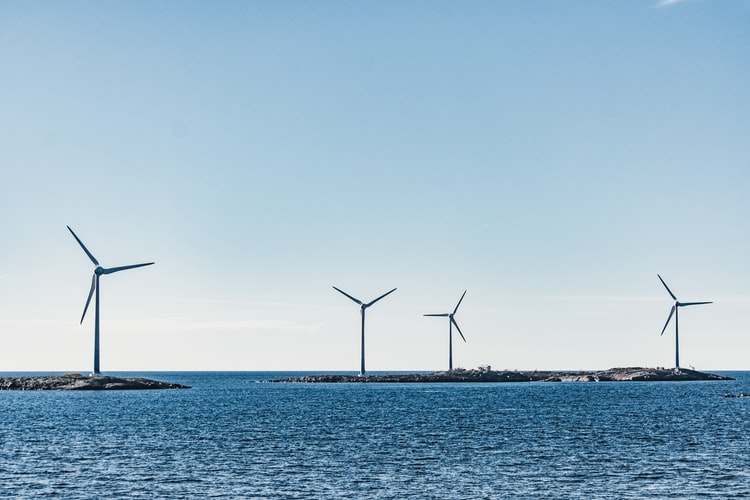 "For such a multi-functional and complicated vessel, the achievement of this important milestone shows our ambition and commitment to deliver the Green Jade on time and to the very best quality standards to ensure our client's best interest.
"We will continue to work seamlessly with CSBC and all the stakeholders in the next two years and we are confident that CDWE will provide the most reliable and functional vessel to meet and exceed the high expectations of our clients in the offshore wind market."
The Green Jade will be Taiwan registered and will fly under a Taiwanese flag.