In a report released earlier today, scientists in Australia from the University of Sydney, University of New South Wales, University of Newcastle, Charles Sturt University and also the conservation group BirdLife Australia have said that almost three billion animals were either killed or displaced in the devastating 2019 – 2020 wildfires that swept much of the country.
Deeming the fires "one of the worst wildlife disasters in modern history", the report claims that an estimated 143 million mammals, 2.46 billion reptiles, 180 million birds and 51 million frogs were directly affected.
No exact numbers on fatalities were released in the report, however.
Over 115,000 square kilometres of tinder-dry forest and open bushland burned from late 2019 into early 2020, eventually leading to the deaths of over 30 people whilst also destroying several thousand homes.
The hardest hit states are thought to have been New South Wales and Victoria in the nation's south-east.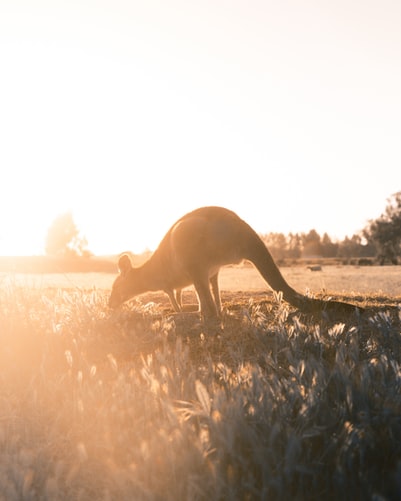 Media reports emerging from Australia now have the CEO of the  Australian branch of the World Wide Fund for Nature, Dermot O'Gorman  saying "The interim findings are shocking."
"It's hard to think of another event anywhere in the world in living memory that has killed or displaced that many animals," O'Gorman added.
"This ranks as one of the worst wildlife disasters in modern history."
Reports in recent years have shown global warming to be increasing the length of Australian summers whilst also reducing the length of the nation's winters – the time authorities usually use to work on fire prevention measures.