The following piece was submitted by Indian student of political science Rohit Singh Mer.
Strategic thinking is a process that defines the manner in which people think about, assess, view, and create the future for themselves and others.
It has helped leaders to attain power and to carve out their empires.
Strategic thinking in the national interest has been shaping the fortunes of all the nations since time immemorial. 
India has had a culture of strategic thinking since ancient times.
Our ancient strategic thinker Chanakya, helped Chandragupta Maurya in forging a vast empire.
The Allahabad Pillar Inscription of Samudragupta tells of his prowess in strategic thinking, which in time made him a great conqueror.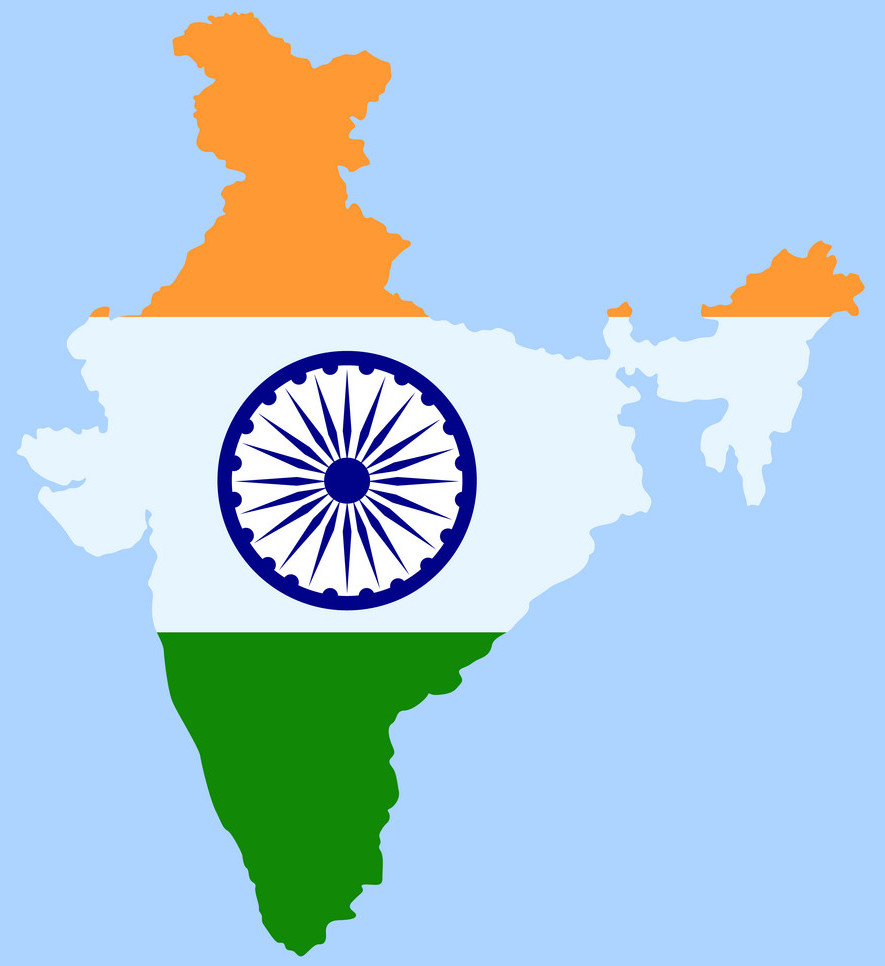 Strategic moves of matrimonial alliance formation with the Rajput and other rulers of India at the time, helped Akbar to expand the Mughal Empire without much resistance. 
But, the two hundred years India spent under British subjugation degraded the confidence of many Indians. British historians tried to impose the myth of white superiority amongst us.
Subsequent research of Indian historians, however, exposed our rich strategic past.
This again raised the confidence of Indians against the rhetoric of, "Indians having a mind set of slavery". 
After independence in 1947, Indians revived their strategic thinking by opening several think tanks and strategic dialogues, but this was confined only to the top military officials, bureaucrats, and top universities of the time.
But now, with the penetration of smart phones and the Internet among the general population over the past six – seven years, the wider public have been connected to a wealth of information in every field.
Jio – an Indian Internet provider – revolutionised the Internet market by offering low cost internet, which led to the other telecom player lowering their own rates.
This brought about a new digital revolution in India.
People were connected with strategic thinkers including retired military officers and other civilian professionals through social media platforms like Twitter and YouTube; in addition to by way of television shows.
This increased wider interest in strategic affairs, it encouraged a new generation of strategic thinkers to further strengthen this culture by opening their own YouTube channels through which they would – and are – propagating strategic views. 
In the YouTube channel series "Defensive Offence" started by Vaibhav Singh in 2018, in which Major Gaurav Arya (Retd) is a prominent speaker, the former officer has nourished the young minds of India with strategic thinking and an increased awareness of changing geopolitics, in a language that is easy to understand by the common man.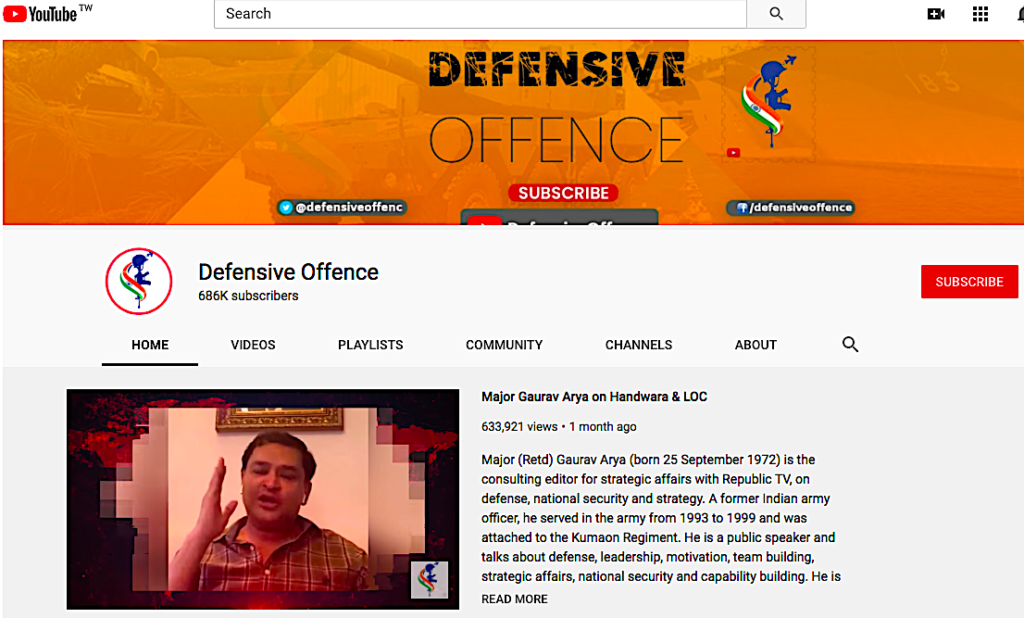 It's becoming one of the most popular channels among the younger generation, the channel has seen 650,000 subscribers in just two years.
Other  channels such as "Review Master Vikrant", " Defence Squad" etc are also feeding curious minds information about military weapons, and current geopolitical events. 
Rajya Sabha TV (RSTV) has seen its many shows such as  Security Scan thus bringing in high profile experts including retired members of the armed forces, former civil servants, private professionals and others to share their views.
In this way , RSTV has also become one of the best channels for students preparing for competitive exams. 
Retired army officials such as former Lt Gen Syed Ata Hasnain (Retd) through their Twitter accounts propagate a range of strategic views from time to time.
Some of them are so active that they reply to queries posted by their followers almost  immediately. 
Furthermore, newspapers like 'The Hindu' have a history of propagating strategic thinking by bringing to their readers the views of the best experts in different fields in each issue. 
Today's youth will be tomorrow's policy makers and the executioners of that policy.
As such, an improved level of strategic culture from an earlier age will help them to have a better understanding of geopolitics, and they will lead the nation in a way seen as better than their predecessors.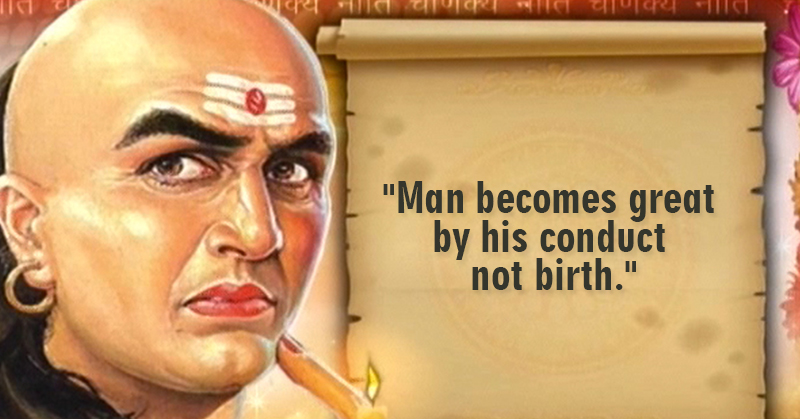 This rise in strategic thinking will thus lead people to behave in a manner that is better suited to the national interest.
It will help increase nationalism in India, and will aid our nation in achieving its  ambition of becoming a true superpower sooner rather than later. 
The famous ancient Chinese strategic thinker Sun Tzu once said: "Strategy without tactics is the slowest route to victory. Tactics without strategy is the noise before defeat."