Thailand's plan to allow the return of long-term foreign tourists to the country will now be decided by the end of October, a senior official familiar with the project announced on Wednesday.
In an attempt to help revive the ailing tourism industry, if eventually realised, the plan will permit tourists entry to Thailand through designated airports, but will then require a mandatory period of quarantine at said port of entry.
According to Thosaporn Sirisumphand, secretary of the Centre for Economic Situation Administration, the tourists would then be allowed to travel freely in the country.
A localised project along the same lines that would have seen the popular tourist island of Phuket reopened to tourism has already been postponed.
In related news, the Thai economy is now forecast to shrink 7% to 9% this year as a result of the hit to tourism because of the COVID-19 pandemic, and with ongoing anti-government protests adding to unease.
"The economy is still very weak," Payong Srivanich, chairman of the Thai Bankers' Association, told a briefing.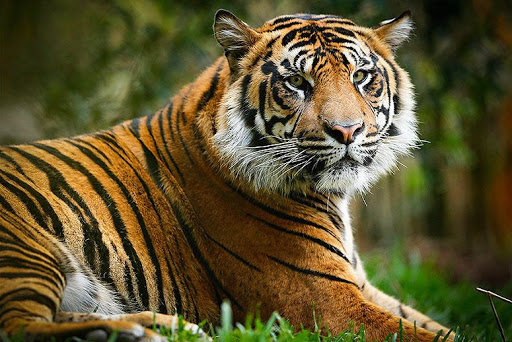 "Domestic demand is fragile due to high uncertainty, which could hurt consumer and investor confidence," he added.
Job losses this year are already in the 3.2 million range with an estimated 2.5 million of this number not enrolled in the country's welfare system.
"This has gone quite far already. If it goes much further, it will affect the economy… foreign investors have already slowed their investment," he went on to say.