The search for the Gulf Livestock 1, missing for over a week with 40 crew and around 6,000 cattle on board has been abandoned.
In announcements from Japan overnight it is understood the 'active' search for the ship is to be discontinued with immediate effect.
Civilian ships and other Japanese self defence vessels in the region and those passing through will, however, still keep looking for any signs of survivors.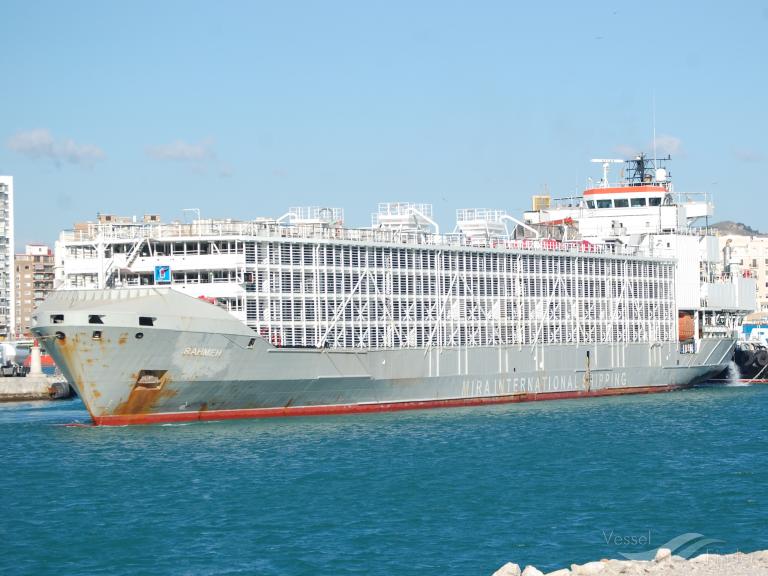 The ship is now confirmed as having gone down in a typhoon last Wednesday, but of an original manifest of 43 crew, just two survivors have so far been found alive. A third man was rescued according to earlier reports, but died later.
The last communication heard from the ship was a distress call as the ship encountered Typhoon Maysak.
An immediate search led to the rescue of two crew but recovery operations were delayed over the weekend as another huge typhoon passed through the area – Typhoon Haishen.
"We decided to shift our exclusive search for the missing people of the ship to a regular patrol search as of today's sunset time," Japan's coast guard said in a statement released to the media.

(To date) "We didn't find any clues for them after today's search with a patrol ship and a plane."
The only indications the ship, travelling from New Zealand to China when it went down, had ever passed through the area bar for the rescued crew have been a lone life jacket, an empty rubber dinghy and the bodies of numerous dead cattle floating in the ocean.