Thailand's Mass Rapid Transit Authority has said it intends to build more lines across the sprawling capital, Bangkok, in addition to laying new lines in other large cities around the country.
At an even to mark the 28th anniversary of the MRTA coming into being, the agency's governor, Pakapong Sirikantaramas, indicated that the much awaited extension of Bangkok's Brown Line – from Khae Rai to Yaek Lam Sali – is on course for completion by 2026, with the Purple Line running from Tao Poon to Rat Burana also to be complete by around 2027.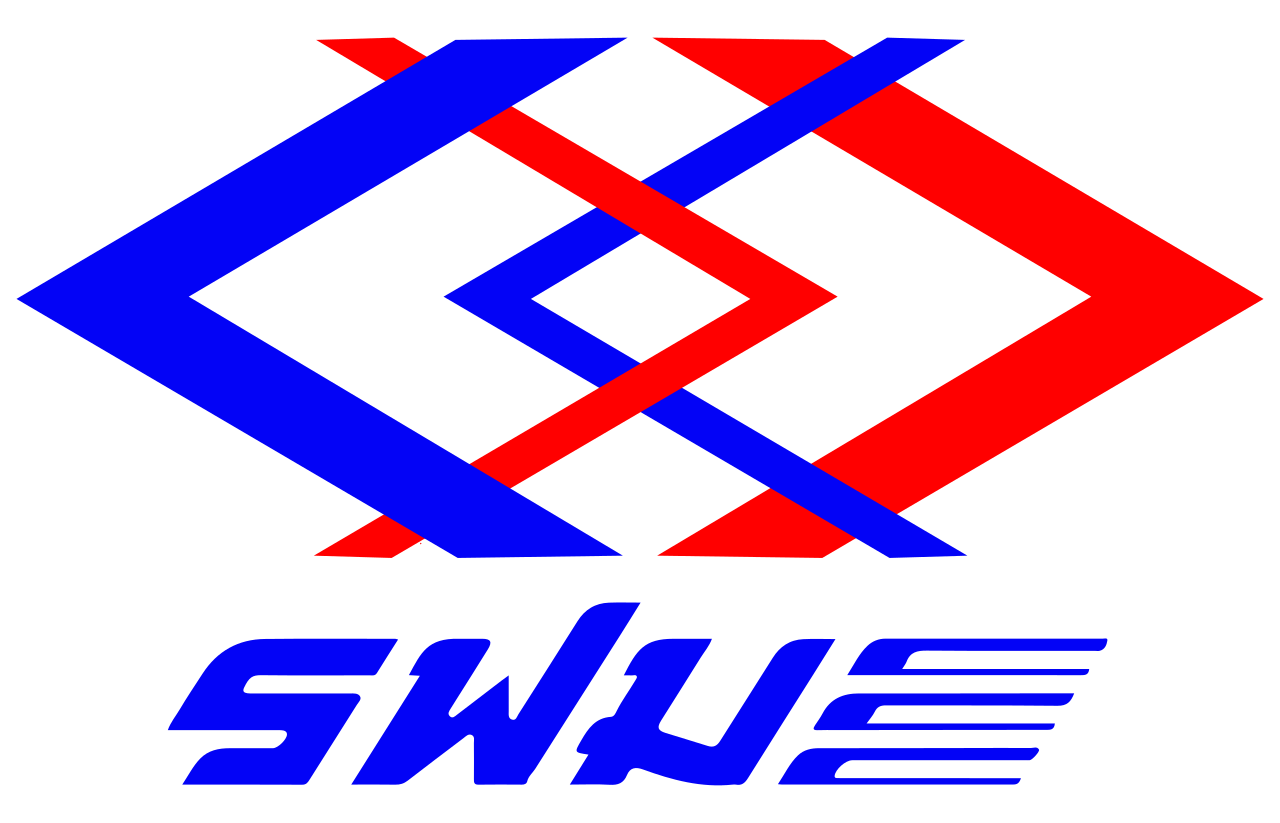 "The MRTA aims at elevating the lives of city dwellers, providing more convenience, by developing the transit areas of various [modes of public] transportation," the governor said, adding that the MRTA also plans to initiate similar systems to allow for mass transport in other large cities.
These plans will include a light rail system in the popular tourist destination of Phuket linking Phuket International Airport to the Tha Chalong Intersection by 2026, and further north, in Chiang Mai, the "Chiang Mai Light Rail Transit" by around 2028.
Chiang Mai is another hugely popular tourist destination with few easy to access public transportation systems for non-Thai visitors.
Nakhon Ratchasima's Green Line in northeast Thailand meanwhile, a less visited area by tourists, is to be wrapped 2025.
At present, whilst largely efficient, clean, and relatively cheap in Bangkok, mass rapid transport in the city compared to other regional capitals is still limited in scope and leaves many popular areas hard to reach without a change to buses or overland rail.