In the Philippines, the nation's Department of the Interior and Local Government (DILG) is looking to hire around 50,000 'contact tracers' to help in the ongoing battle against COVID-19 by the end of next month.
Spokesperson Undersecretary for the DILG, Jonathan Malaya recently spoke to the media saying that the hiring of said contact tracers en-masse could begin as soon as September once the department's budget is released allowing it to do so.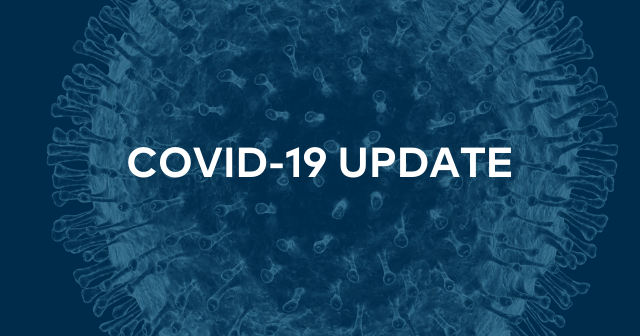 It is understood the Philippine Congress in Manila has recently give the thumbs up on a five billion peso budget to enable the tracing work to be carried out under the DILG umbrella
The work will form part of the nation's 'Bayanihan 2 measure, with the 'Bayanihan to Recover as One Act' just waiting to be passed into law by President Duterte after passing approval checks at lower levels of government.
According to one source in Manila, the Philippines already has 85,000 anti COVID-19 contact tracers in the country with the target of 135,000 seen as crucial if the virus is to be stemmed.
The Local Government Academy in addition to the Philippine Safety College will take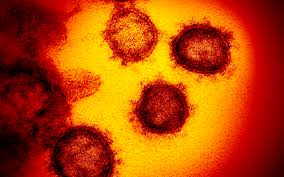 responsibility for training all new hires – all of whom must possess a Bachelor's degree in either medical fields or criminology, along with one-year connected experience; and four hours of training.
The Philippines remains the worst affected COVID-19 nation in east Asia with almost 190,000 cases and 2,352 confirmed deaths to date.