A nation synonymous with oil production – Saudi Arabia – could see its renewables sector generate up to 750,000 jobs in the next decade an industry report claims.
Over the same time-frame it is anticipated that around 7% of the nation's total electricity production could come from renewable sources, primarily solar power, according to the US – Saudi Arabian
Business Council.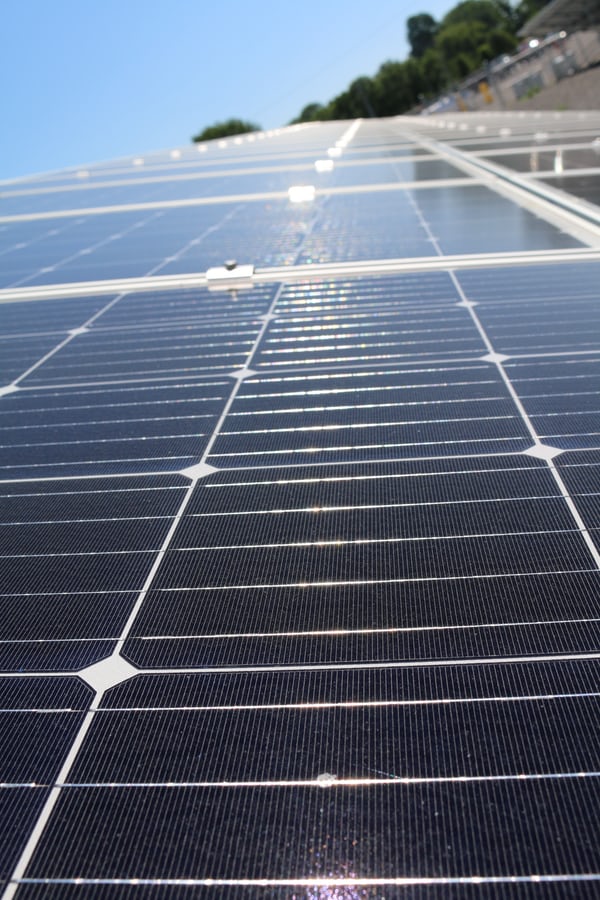 If achieved, this will mean solar energy producing just over three quarters of all the renewables generated energy in Saudi Arabia.
Speaking for the business council, chief economist Albara'a Alwazir said "In order to achieve its medium- to long-term renewable energy objectives, the kingdom must prioritise the sector within its budgetary planning and allow for continued foreign investment attraction" adding "The level of ongoing investment in the sector is expected to create up to 750,000 jobs over the next 10 years, assuming renewables remain a priority sector. Localising the manufacturing base will provide for most of the employment opportunities as the kingdom aims to localise the sector to [between] 40 per cent [and] 45 per cent by 2028 and beyond."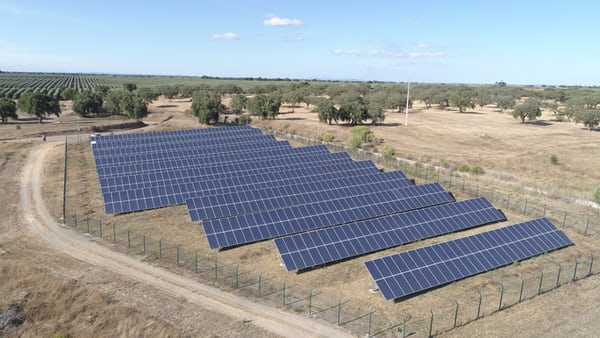 Saudi Arabia was relatively late to the renewables game, only forming a Renewable Energy Project Development Office two years ago to look into the promotion of solar, and to a lesser degree wind power programs in the kingdom.
This in turn led to a goal of adding 60 GW of renewable energy generation to the national mix in the next 10 years; 40 GW of which is to come from solar energy with the remaining 20 GW from a mix of wind and other sources, the Saudi Ministry of Energy says.