Thailand's Public Health Ministry has suggested cutting the current quarantine period of 14 days to 10 days for inbound tourists.
In reports from Bangkok yesterday, it is understood the ministry will next make an official request of the nation's Centre for Covid-19 Situation Administration (CCSA) to achieve this aim.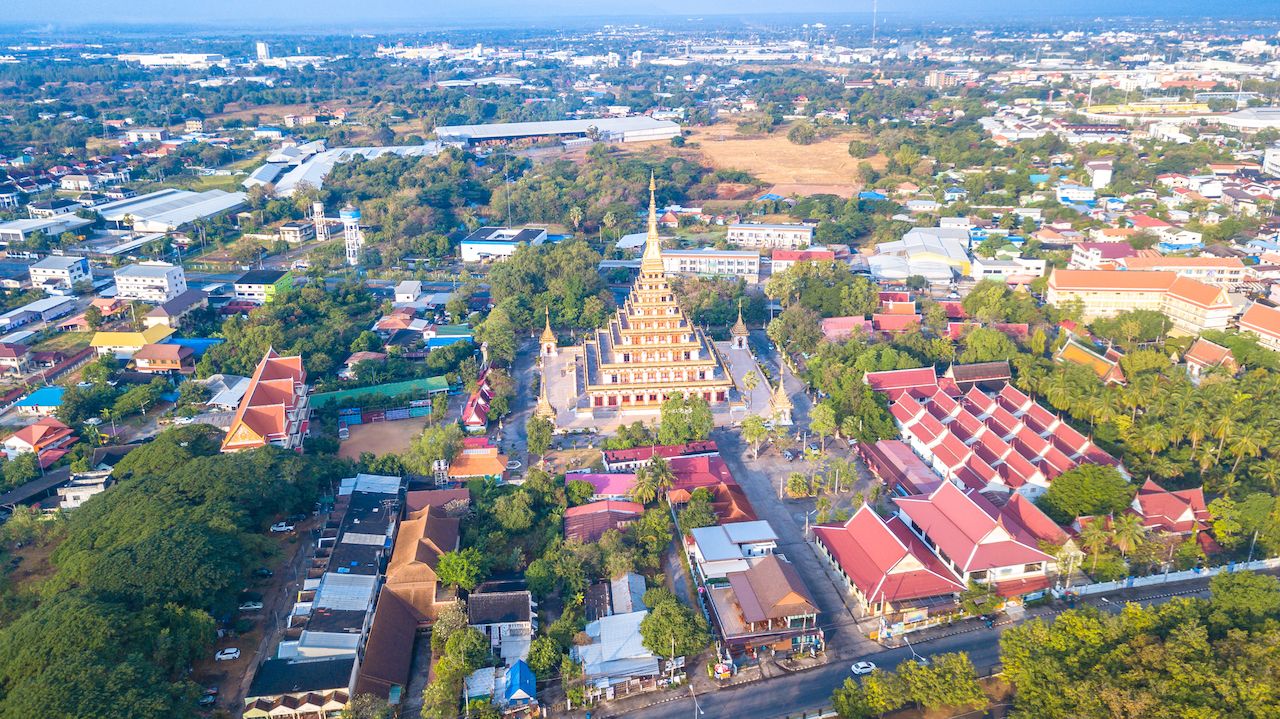 Speaking to the media Wednesday , Thailand's Permanent secretary for Public Health Mr. Kiattiphum Wongrajit said he believed any second wave of the virus would pale in comparison to the initial virus spread as a result of public awareness and in-place preventative measures to limit the spread.
Thailand too is in the process of producing its own medicinal counter to the coronavirus in the form of an anti-flu medicine called Favipiravir which has, according to doctors, shown positive signs of reducing COVID-19 symptoms in those infected with the virus.
In preparation for welcoming back the country's economically crucial tourist numbers, the government of Thailand also has in place a Special Tourist Visa (STV) scheme.
Under the scheme, the ministry has positioned 12 'Alternative Local State Quarantine' facilities across four of the nation's provinces; Phuket, Surat Thani, Buri Ram and Chon Buri.
An additional 84 such facilities are also being planned for the eventual reopening of airports.
According to the director-general of the Department of Medical Services of Thailand, Mr. Somsak Akksilpm some 2,000 beds are currently in position to take patients with the virus if needed.
The capital, Bangkok, has the capacity to take between 230 and 400 of these patients Mr. Somsak said, with the other beds located at strategic sites elsewhere in Thailand.