The Prime Minister of the world's largest democracy, Narendra Modi, is starting his 20th year as the head of a government in India.
In an achievement being recognised across the nation, and increasingly across the world, the 13 years Mr. Modi spent as chief minister of the state of Gujarat added to his six years in the role of Prime Minister of the country are now being compared to the political careers of democratic icons of the 20th Century, British Prime Minister Margaret Thatcher and U.S. President Franklin Roosevelt.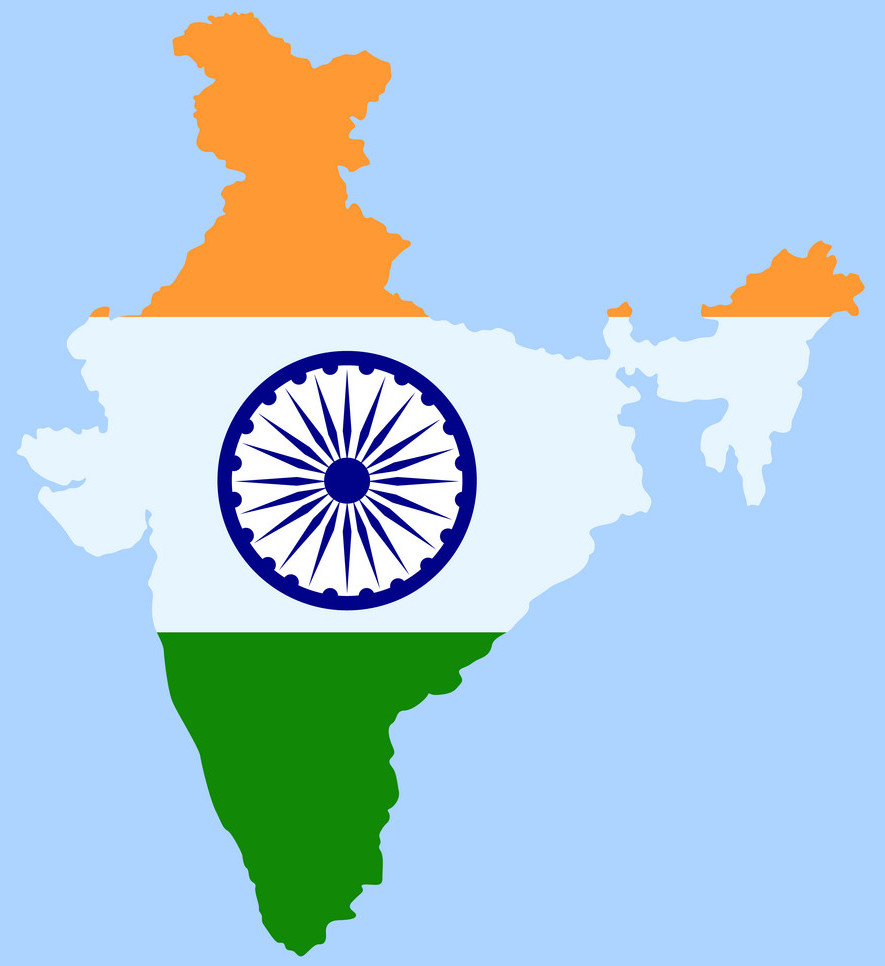 Praise from his own Union Cabinet was shown earlier in the week with Information and Broadcasting Minister of India, Prakash Javadekar saying "The Cabinet congratulated the Prime Minister for entering the 20th year as a government head, uninterrupted, and by democratic means. He gave the corruption-free government to the nation, fulfilled long-awaited pending schemes. He made foundational reforms for development."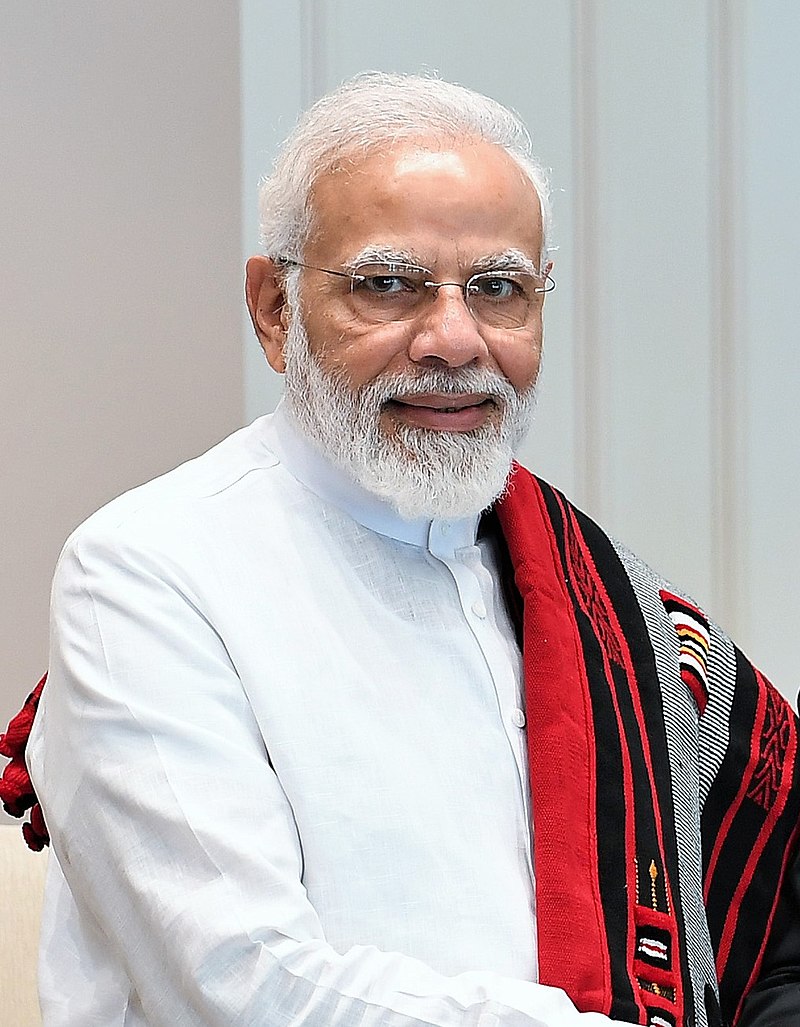 The Bharatiya Janata Party (BJP) – also known as the Indian People's Party also recognised the Prime Minister's achievement with Party president J P Nadda taking to Twitter to say, "October 7, 2001, when Modi was sworn in as Gujarat chief minister for the first time, is a "milestone" in India's political history. Modi has since been notching up bigger victories and his popularity has only gone up" later adding "Be it as a chief minister for Gujarat or as the Prime Minister of the world's largest democracy, Narendra Modi has always been a crusader for people's welfare."
This was added to by the nation's Civil Aviation Minister and the Minister of Housing and Urban Affairs, Hardeep Singh Puri, who also praised the "20 years in service of humanity & Maa Bharati with dedication, vision & selflessness" of Mr. Modi.
"Heartiest congratulations to PM @narendramodi Ji for becoming the only democratically elected world leader to serve (his) people continuously for 20 years since 2001," Puri said.