In Thailand, a prominent pro-democracy activist, Jatupat "Pai Dao Din" Boonpattarasaksa publicly burned a police issued summons telling him to report to a police station in Khon Kaen police on August 28th as part of an anti-government rally earlier this week, claiming it was intimidation.
Khon Kaen is a major city in north east Thailand to the south of the border with Laos and the Laotian capital Vientiane.
Jatupat, 29, was just one of an estimated 500 protesters taking part in the rally for the Northeastern People's Alliance for Democracy (NPAD) at the Democracy Monument near Muang district in the city.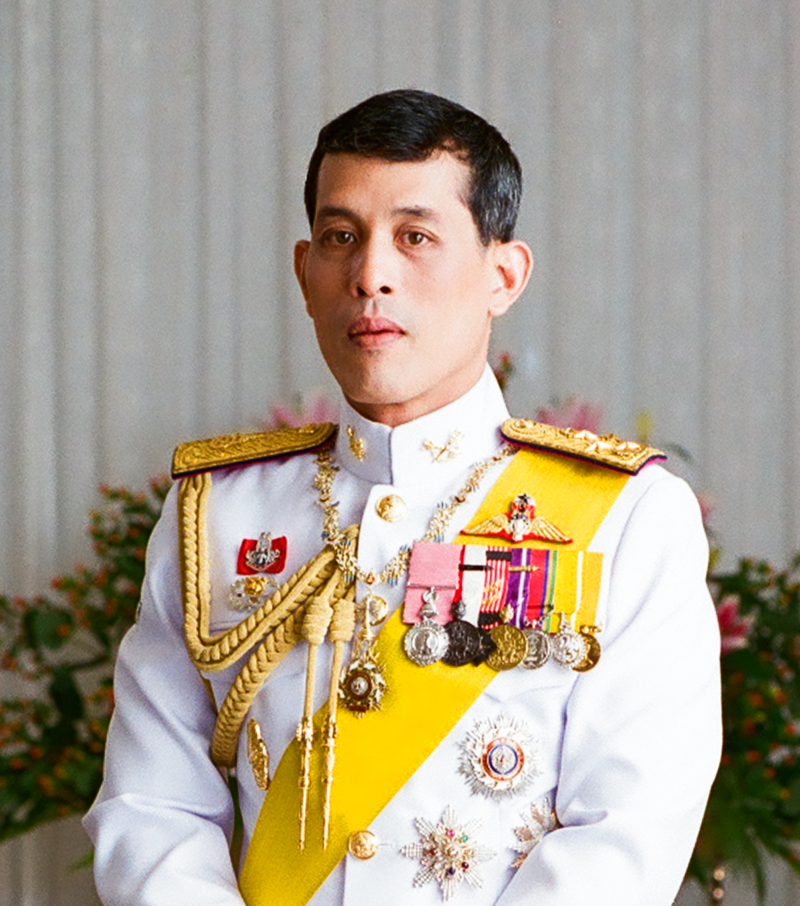 As part of the rally, NPAD leaders read out a statement with three, now familiar demands; that Gen Prayut Chan-o-cha resign as Thailand's prime minister whilst calling a general election, that there be an end to intimidation of the people, and that the nation's constitution be rewritten.
After doing so Jatupat held up a summons issued by Muang Khon Kaen police station on Monday, one of two outstanding summons against him, and burned it as the onlookers watched.
"I want to declare here that we are not afraid. The more we are mistreated, the harder we will fight. We won't put up with it anymore. On Aug 27, we will be in Bangkok for a rally at the October 14 memorial. On Aug 28, we will move to Samranrat police station to press the three demands and demonstrate our force in calling for the return of democracy to the people," he shouted to the gathered masses.
Jatupat is no stranger to legal controversy. As a former law student at the university in Khon Kaen, he spent two and a half years in prison for disrespecting Thailand's king on a charge of lese majeste and violation of Thailand's Computer Crime Act after he shared a BBC Thai Facebook biography of the King in December of 2016.