In a move seen in some circles as the most telling yet that Japan's ruling Liberal Democratic Party (LDP) is behind the scenes lining up a new prime minister, government spokesman Yoshihide Suga has said it is too early to discuss the issue until Prime Minister Shinzo Abe's term ends next year.
Speaking on Wednesday as two recent hospital visits by Prime Minister Abe continue to make headlines in Japan and raise speculation about the premier's health, Suga is himself one of the favourites to take over the post as leader of the LDP, and thus premiership when Abe does eventually resign.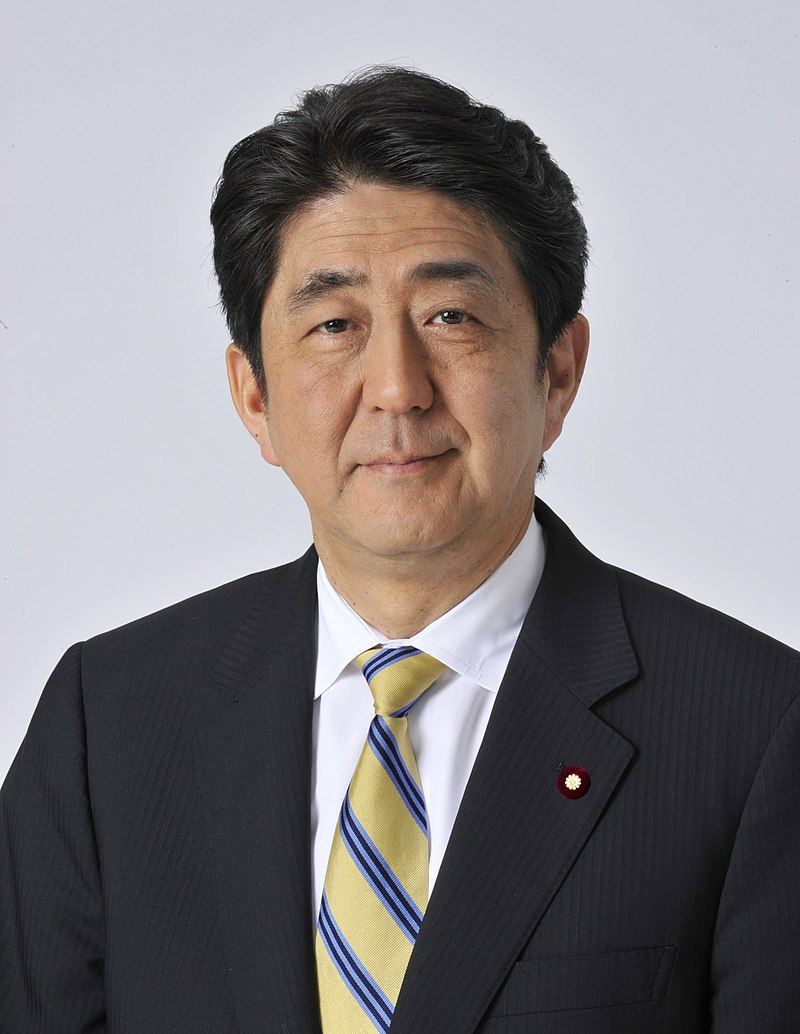 "It's premature to talk about 'post-Abe' as he still has over a year left in his term," Suga said in his regular Chief Cabinet Secretary news conference.
Fueling the speculation, the two visits to hospital by Mr. Abe included one visit of seven and a half hours and subsequent vague comments on merely wanting to do his "utmost at his job" in the hours and days afterwards.
It is understood Mr. Abe will hold a news conference on Friday to clarify his position as well as tackling Japan's ongoing approach to the COVID-19 pandemic.
A number of high profile LDP allies have recently gone on record speaking of the prime minister's health.
Economy Minister Yasutoshi Nishimura said the PM looked a "bit tired" in the past fortnight, but now came across as "very well" and that he "gave us various instructions in the usual manner."
"We want him to continue to look after his health and show us his leadership," Japan's Kyodo news agency quoted Mr. Nishimura as saying.