Tesla's co-founder and current chief executive Elon Musk earlier this year stated that his company would enter the lucrative Indian market next year, and earlier this week that sentiment was backed up by India's Minister of Road Transport and Highways, Nitin Gadkari.
Speaking on Monday, Mr. Gadkari announced that the the US electric car producer would possibly set up a production line in the country if demand were strong enough, although it is understood that infrastructure in India will be an issue.
Mr. Gadkari is already known to be pushing the concept of green cars in the country in a bid to reduce the nation's massive dependence on imported oil, and India has already achieved the enviable position of having an energy surplus each year.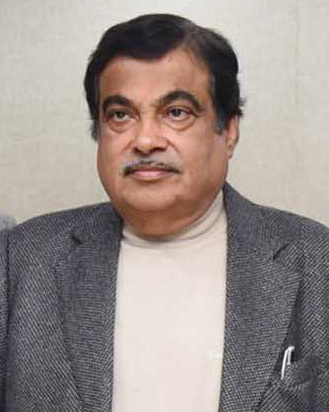 "American auto major Tesla will have its distribution facility (sale centres) for its cars in India from next year and considering the demand it would look into setting up of manufacturing here. India has the potential to become the largest electric vehicle producer in the world in the next five years," Mr. Gadkari said, adding that "(The) Centre intends to have an electric vehicle sales penetration of 30 per cent for private cars, 70 per cent for commercial cars, 40 per cent for buses, and 80 per cent for two and three-wheelers by 2030 by providing various incentives, which are likely to drive the growth of EV market in India."
In working towards these numbers, Mr. Gadkari also said that India plans to build e-charging facilities at all of the nation's 69,000 gas stations to help alleviate issues related to 'refuelling' and called the possibility of electric vehicle penetration into the Indian market a "win-win situation" for all involved.