One of the greatest ever male tennis players, Novak Djokovic, has tested positive for the coronavirus.
The discovery was made after the anticlimactic end of a low-key exhibition tournament played in Croatia last week, the Adria Tour.
The final itself was initially cancelled on the back of a positive COVID-19 test of Bulgarian player Grigor Dimitrov, a former world number 3 on the men's circuit.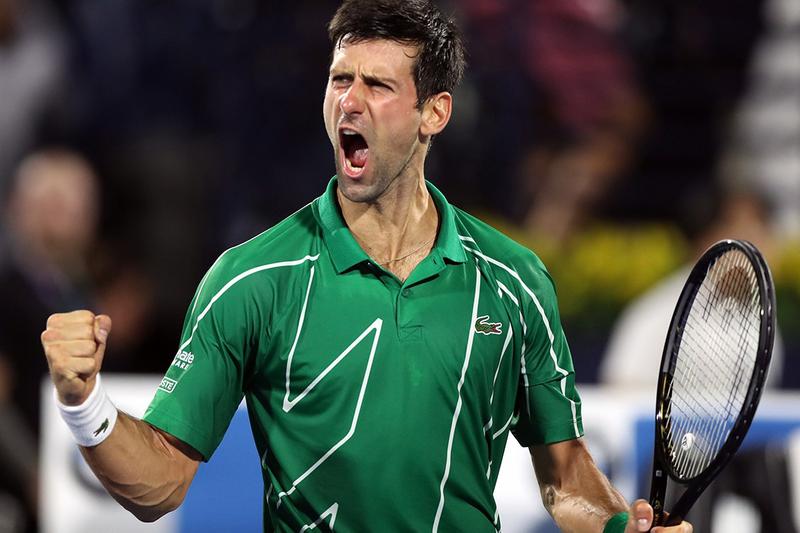 In making the announcement about his own coronavirus status, on Tuesday this week after the tournament had ended, the world number 1 revealed that his wife, Jelena, had also tested positive. The couple's children are reportedly showing no signs of the virus and have tested negative.
The Serbian 17-time grand slam champion has since said of the tournament in Croatia that "we were wrong and it was too soon," adding a personal message for his followers on Twitter by saying "I am so deeply sorry our tournament has caused harm. Everything the organizers and I did the past month, we did with a pure heart and sincere intentions. We believed the tournament met all health protocols and the health of our region seemed in good condition to finally unite people for philanthropic reasons. We were wrong and it was too soon. I can't express enough how sorry I am for this and every case of infection."
For those who attended the event, Djokovic added "If you attended the Adria Tour or were around any attendees please get tested and practice social distancing. For those in Belgrade and Zadar (location of the tournament), we will be sharing health resources in the immediate future. The rest of the tournament has been canceled and we will remain focused on all those who have been affected. I pray for everyone's full recovery."