President Tsai announced last November, the government's planning of a "2030 bilingual country initiative" enabling the youth of the nation to speak fluent English.
She stressed that reaching a high level in English proficiency is a key in raising Taiwan's profile abroad.
By interviewing professional educators based in Taichung, Taiwan, however, we realized the difficulties frontline educators are facing in this initiative becoming a reality.
Kids taking in more than they can digest.
Kelly Tsai, who works in an elementary school in Taichung, expressed concern
about the shortage of local teachers who could offer expertise in non-English subjects under the proposed initiative.
Since a limit on talent resources already exists, more than one school may need to 'share' a teacher which might lead to problems with time conflicts.
"Tawan needs to cultivate the English environment carefully. The intention of the policy is good but we need coordination and cooperation" she said.
Consideration must also be given to the fact that children have to learn numerous subjects in the same curriculum, including arts and humanities, life related curriculum and integrative activities, etc. "Those courses could become confused in the overall learning environment. It's unnecessary to spend time making and adding extra classes." Kelly went on to say.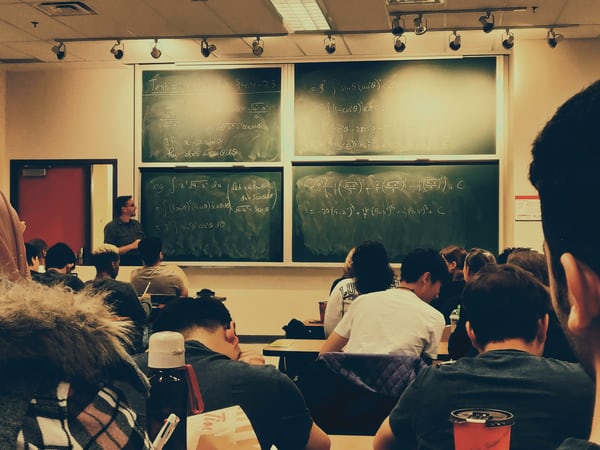 Add to this that foreign languages, and local Taiwanese language classes are already included in the eight hour-day and "Kids are taking in more than they can digest."
Complexity increases as students learn & would education be equal across the board?
Meanwhile, Khloe Peng, who is majoring in the English department at the National Changhua University of Education told The Taiwan Times that putting English elements into the courses students take increases the complexity. "How could we expect them (students) to learn in a bilingual atmosphere while the learning effect is not prominent in Chinese." Khloe said, going on to say "Besides, how could children in rural areas get equal sources (to that offered to) urban students? (This is one) of my concerns."
Due to geopolitical and economic factors, the policy is being marketed to, and will attract, foreign talent, but the incentive and planning behind the initiative isn't yet clear enough for those who will do the learning – let alone those who will do the teaching.
This does not serve to motivate – but only to confuse.
Taiwan's existing and future educators of tomorrow's students might need to be ready for a change in how they work.