The first case of locally transmitted COVID-19 since April has been confirmed by Taiwanese authorities, bringing to an end, over eight months without a confirmed case of the virus passing from one individual to another inside Taiwan.
The case is understood to involve a female friend of a person who already had the virus according to the nation's Health Minister Chen Shih-chung.
Sources indicate that the individual in question is a New Zealand based pilot who travelled to areas in Tianmu in Taipei, and Taoyuan, south west of the capital.
Tianmu is known for its vibrant international community and as the home of the Japanese and American schools in the city.
Taoyuan, known largely for its international airport is an industrial area with few major tourist sites, although the pilot is understood to have visited a branch of Costco in the area to the east of the airport.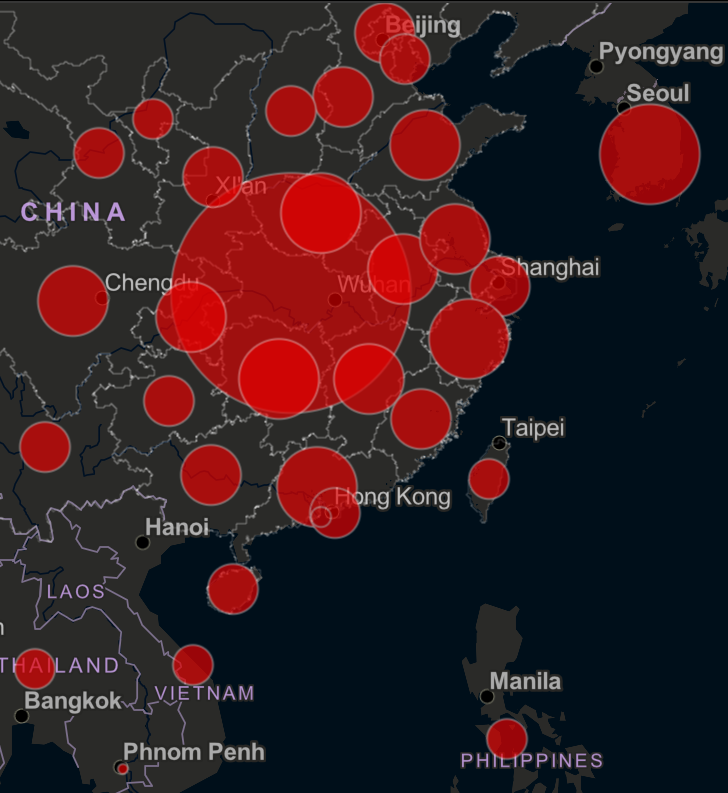 For months Taiwan has stood out as a nation free of local transmissions, largely on the back of a strict immigration policy and quarantine laws for those arriving in the country.
As a result large numbers of foreign nationals with Taiwanese family, particularly Americans of Taiwanese descent, have fled to the island in recent months to take advantage of the apparent sanctuary being in Taiwan offers, whilst the rest of the world struggles to contain the pandemic.
In recent weeks, however, with people suddenly appearing to have the virus in Taiwan even after having been cleared upon entry and during quarantine periods, questions have been raised as to the accuracy or methodology behind determining what exactly constitutes a case of local transmission.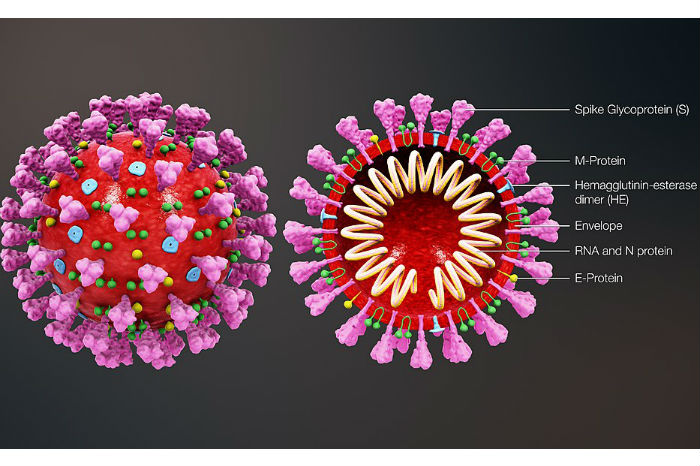 The last previously confirmed case was on April 12th in Taiwan.
To date, Taiwan has recorded seven deaths from 770 cases of the virus, the majority of which have been imported cases.