The signing of a new Taiwan-Saudi Tax Agreement is the result of many years of negotiations, and a major milestone in the economic and trade relations between the two countries.
In the signing of the agreement aimed at avoiding double taxation the move will also help prevent tax evasion as economic and trade relations between the two countries move forward.
The agreement between Taiwan and Saudi Arabia was signed on December 2nd in Riyadh, the capital of Saudi Arabia, and is being seen as a having removed a number of obstacles to now enable Taiwanese and Saudi Arabian public and private entities to advance bilateral investment, economic and trade investments, in addition to cultural exchanges.
Announced in Taipei by Ministry of Foreign Affairs spokesperson Joanne Ou, on Thursday, the agreement came about after lengthy consultations, and the joint efforts of parties on both sides according to Ou.
It is the 34th tax agreement signed between Taiwan and foreign nations, but importantly, the first such agreement signed between Taiwan and any of the Arab nations of the Middle East.
When this agreement enters into force it will help Saudi and Taiwanese bilateral investors receive tax benefits, while at the same time helping to promote economic and trade investments and boosting the fields of culture, the arts, science and technology.
Personnel exchanges between Taiwan and Saudi Arabia will also benefit.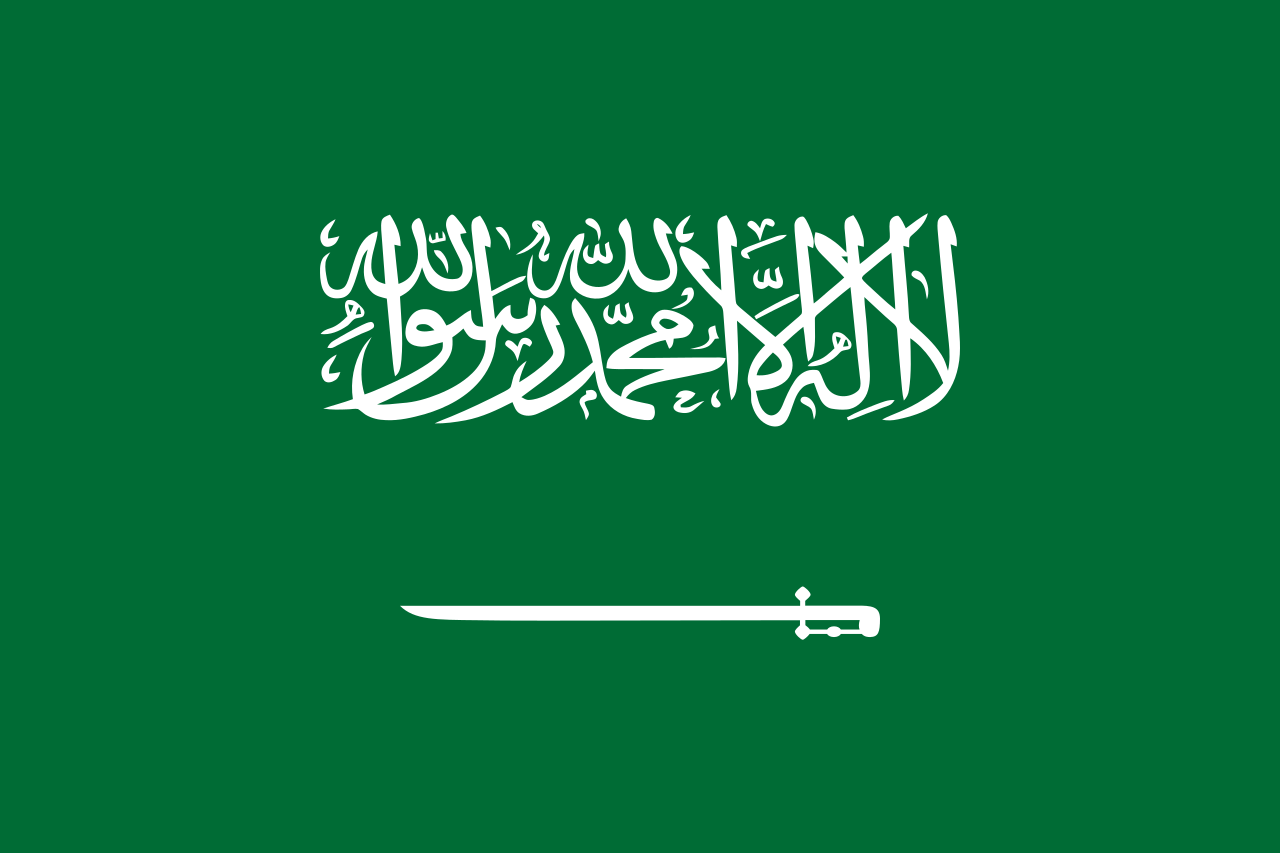 The development of the Islamic market is one of the leading goals of Taiwan's DPP (Democratic Progressive Party) led government in recent years, meaning that this Taiwan-Saudi tax agreement will now help promote the sustainable development of bilateral relations and the well-being of the people of both nations.