Taiwan's Representative Office in the Republic of Somaliland held a press conference on December 16th in the Republic of Somaliland to announcing how to apply for the Taiwan Scholarship and the Taiwan ICDF Scholarship.
H. E. Ambassador Allen C. Lou, Representative of the Taiwan Representative Office in the Republic of Somaliland hosted the press conference.
Hon. Liban Yusuf Osman, Deputy Minister of Foreign Affairs and International Cooperation with Hon. Ahmad Hassan Nour, Vice Minister of Education and Science and his Director General Prof. Ahmed Muse Murud, jointly attended the event and witnessed the milestone of education cooperation between Taiwan and Somaliland.
Colleagues from concerned ministries also joined this function.
Today's press conference was the follow-up of the signing of the Bilateral Protocol Convention by H. E. Dr. Jaushieh Joseph Wu, Foreign Minister of the ROC (Taiwan), and H. E. Prof. Yasin Hagi Mohamoud, Foreign Minister of the Republic of Somaliland on 26th February 2020, and came less than a day after China offered scholarships to Somalis from neighboring Somalia; a move seen by some as an attempt to stay relevant in the regions after Hargeisa earlier this year opted to recognise Taiwan despite protests from Beijing
Education cooperation is one of the cooperation fields emphasized in the Bilateral Protocol Convention.
Ambassador Allen C. Lou announced that Somaliland students could apply for the scholarships in the application period. (Detailed information will be posted at the Office Facebook and Twitter-Taiwan in Somaliland).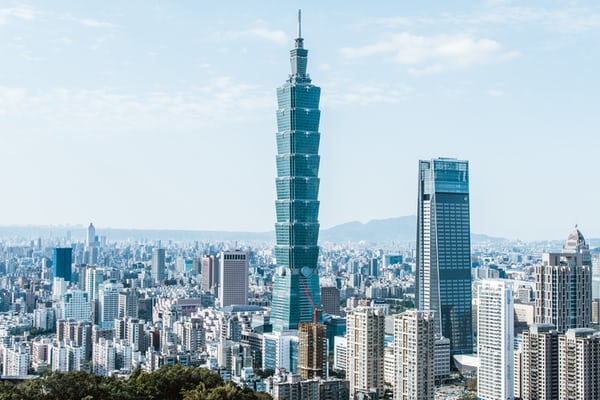 Since human resources development plays a vital role in the capacity-building of the nation, the Taiwan Representative Office in the Republic of Somaliland will coordinate and cooperate with the Somaliland concerned ministries to choose the outstanding Somaliland students through an effective and efficient mechanism.
All these efforts are a reflection of Taiwan's commitments and will serve to uplift Somaliland's capability through education cooperation.
Deputy Minister Liban, and DG Murud both emphasized that Somaliland students should benefit from the scholarships sponsored by the Taiwan Government, and it is expected that these students will become "cornerstones" to contribute to Somaliland once they complete their studies in Taiwan.
Participants today also enjoyed watching videos recorded by Somaliland students who had previously studied in Taiwan.