The renewal of the Cross-Strait Relations Bill was adopted on the first reading in Taiwan's Legislative Yuan on May, 8th.
Members of Taiwan's Legislative Yuan from the ruling Democratic Progressive Party (DPP) including Tsai Yi-yu and Chen Ting-fei pointed out the Taiwan's "national unity" with China is no longer seen as a political goal, thereby changing this term is a necessity.
As indicated in the ongoing debate over this bill's renewal, the term "national unity" will be replaced by "in response to national development," so that the law will not confine Taiwan to old-time national values.
When asked about the renewal of the bill the Mainland Affairs Council, a Taiwanese administrative agency responsible for long-existing cross-strait issues, indicated that the council still retains its goal of maintaining cross-strait peace and safeguarding Taiwan's sovereignty.
As an administrative agency, the council also revealed they will always respect any bills or acts passed by Taiwan's Legislative Yuan, whilst maintaining interaction between China and Taiwan.
On the other hand, the Taiwan Affairs Office (TAO) in China, an agency responsible for implementing guidelines and policies related to Taiwan, made a rather harsh remark following the bill's renewal.
TAO Spokesperson Ma Hsiao-kuang declared (that) China always embraces the values of national unity and will keep cracking down on any forms of Taiwanese independence.
"Taiwan should not make misjudgments of the cross-strait situation, and risk themselves by supporting independence," the spokesperson said.
Kuomintang (KMT) legislator Li De-wei also issued a warning that grave consequences might follow the bill's renewal.
He suggested the DPP not "defy Chinese authority" by valuing Taiwan independence.
"Don't try to distract people's attention for your political purpose," the KMT legislator said.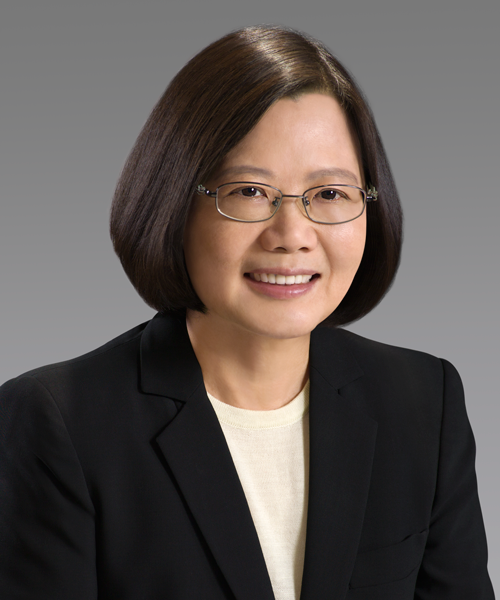 Ever since Tsai Ing-wen took office in 2016, the Taiwanese government has been striving to promote itself on the international stage, proving Taiwan as an independent political entity.
These moves to enhance Taiwan's authority have annoyed Beijing, serving to intensify cross-strait tensions.
Whether the bill's full renewal can be successfully passed still remains to be seen, but the political effects of the bill are predictable and cannot be ignored.