Super Typhoon Haishen has started its assault on the Japanese archipelago.
The second typhoon in seven days to hit the southwest of the country, Haishen has been classed as a Super Typhoon and has already reportedly left large areas without power and in some cases had dislodged the rooftops from a number of structures.

The Japanese Self Defence Forces have already been called into action as the typhoon moves slowly to the northwest with the front edge now unleashing strong winds across most of Kyushu and western Honshu; two of Japan's main four islands and home to the large population centres of Fukuoka, Hiroshima, Nagasaki and Kumamoto.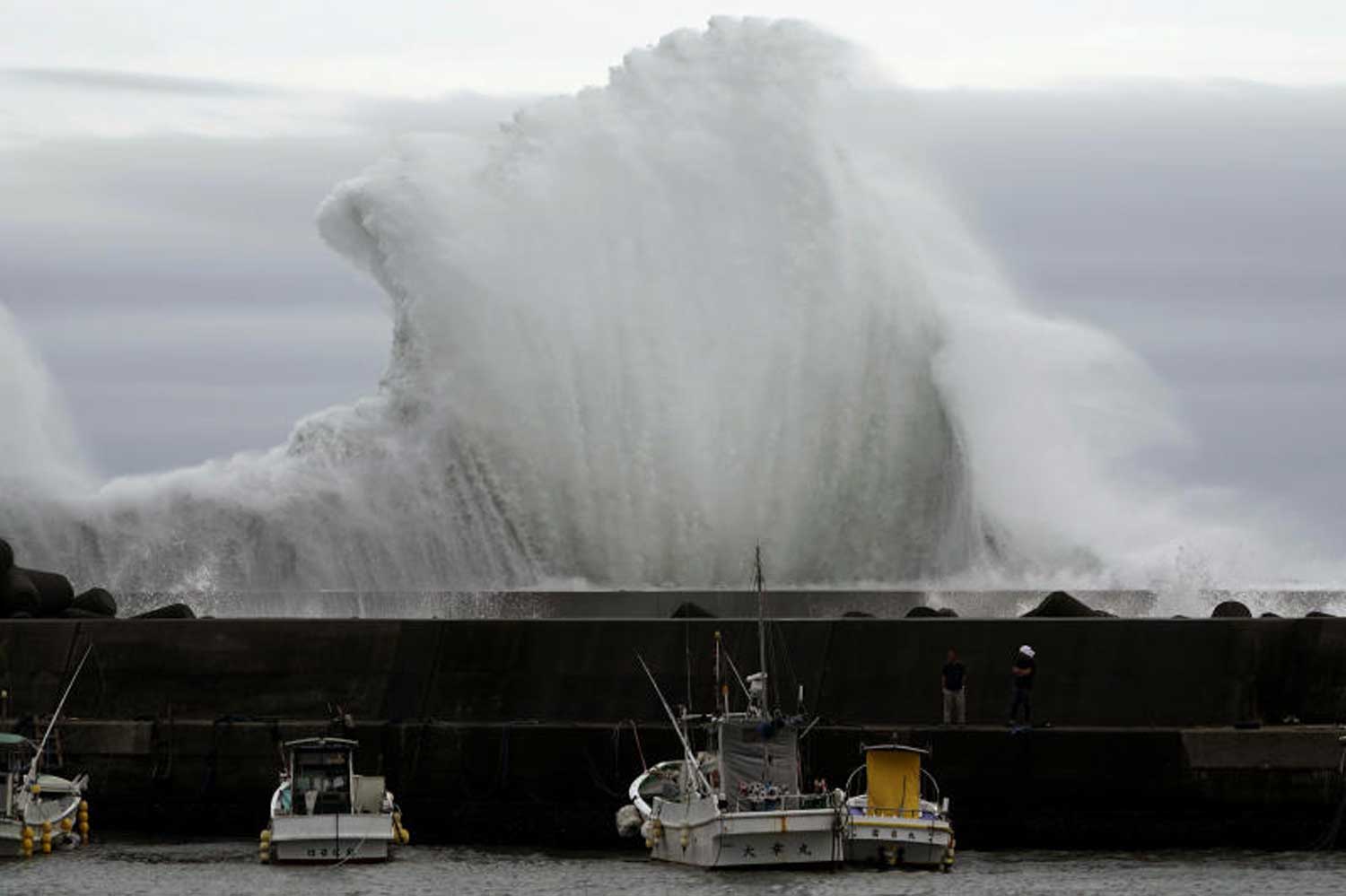 Japan's public broadcaster, NHK has already carried reports of over 50,000 in the island chain of Okinawa, and Kagoshima in southern Kyushu having been issued with evacuation orders as winds of over 160 kph have been reported by the nation's Meteorological Agency.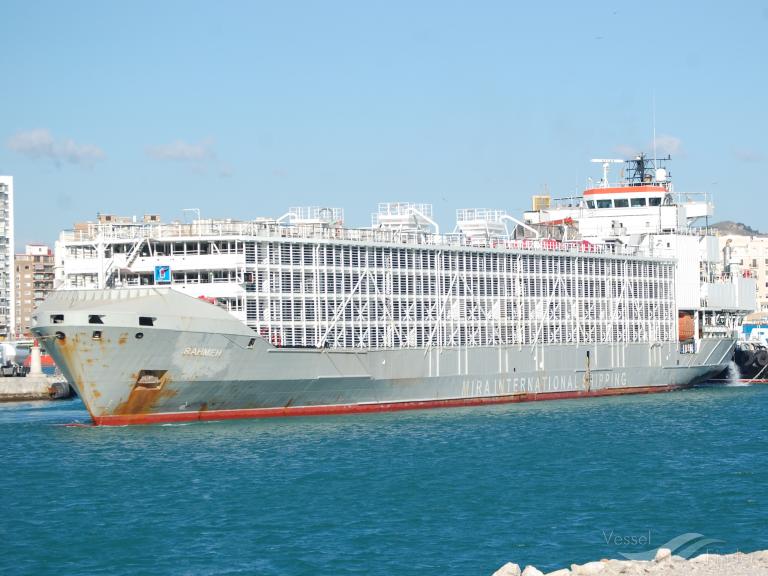 Public transportation services across Kyushu and much of western Honshu have been cancelled with scores of flights to the region cancelled.
No information has yet been released as to when public transport will resume services according to sources in Japan, and no mention has been made of when search and rescue operations for the 40 crew of Gulf Livestock 1 still missing will resume.
All contact with the ship was lost five days ago after an earlier storm, Typhoon Maysak, passed through the same area, in the process causing havoc.
Haishen is now projected to have cleared Japan on its way to the Korean peninsula by late Monday.