Spain has now moved past the one million mark in coronavirus cases, becoming the first European Union nation to do so.
The milestone now means that 1 in 40 cases of COVID-19 in the world has been recorded in the nation of just 46.9 million.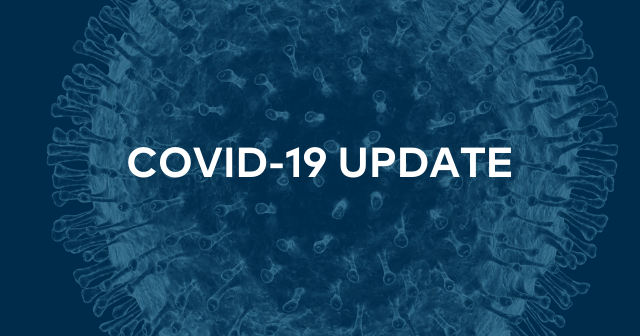 Figures from Wednesday being reported by Spanish officials show 16,973 infections and a total of 156 new deaths over the previous 24 hours .
Initially one of the worst affected countries in Europe, a series of particularly tough lockdown measures across the country did see the number of infections drop dramatically in the early summer, but in recent months a series of spikes across Europe and the UK, have led to the reintroduction of lockdowns as the continent once again looks to control the pandemic.
As a result, there were around 10,000 new cases being reported daily by the start of September and in recent weeks the death toll has again started to creep up.
At time of typing, Spain has recorded 34,366 COVID-19 related deaths, second only to Italy in Europe, and in many areas streets remain empty with bars, restaurants and businesses closed leading to significant economic stagnation in some areas.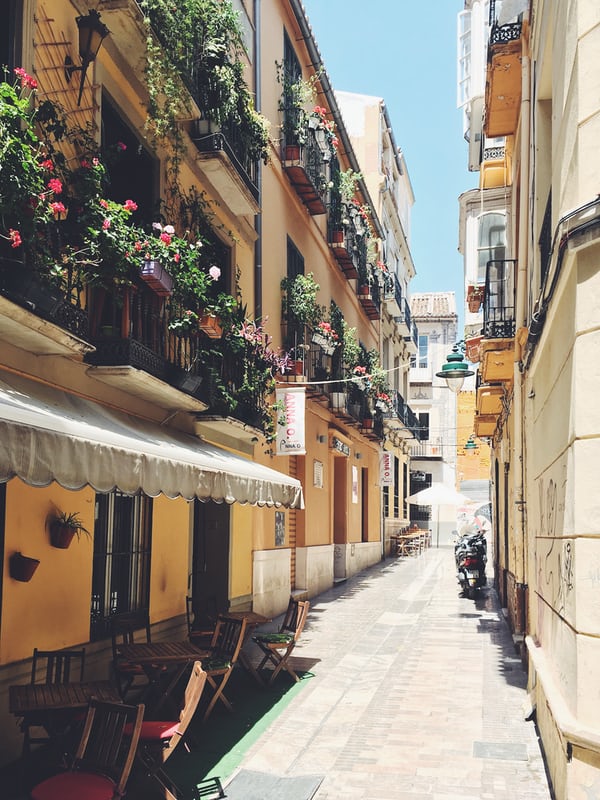 In passing the million milestone, Spain joined the US, India, Brazil, Russia and Argentina as the only nations on earth with more than one million cases.