According to multiple sources with direct knowledge of the subject, President Bihi is concerned with the public perception that he is supporting the mayor of Hargeisa, Mr. Abdirahman Mahmoud Aidid SOLTELCO's bid for a second term.
Sources add that the President will now not support the mayor's reelection bid and has grown weary of Mayor SOLTELCO's frequent media appearances with officials from the Presidency and members of his cabinet.
Although Mayor SOLTELCO has not officially announced his candidacy for a seat in the Hargeisa local council and the mayoral seat which is elected from among the council members, he has made his intention known in previous interviews and to multiple people.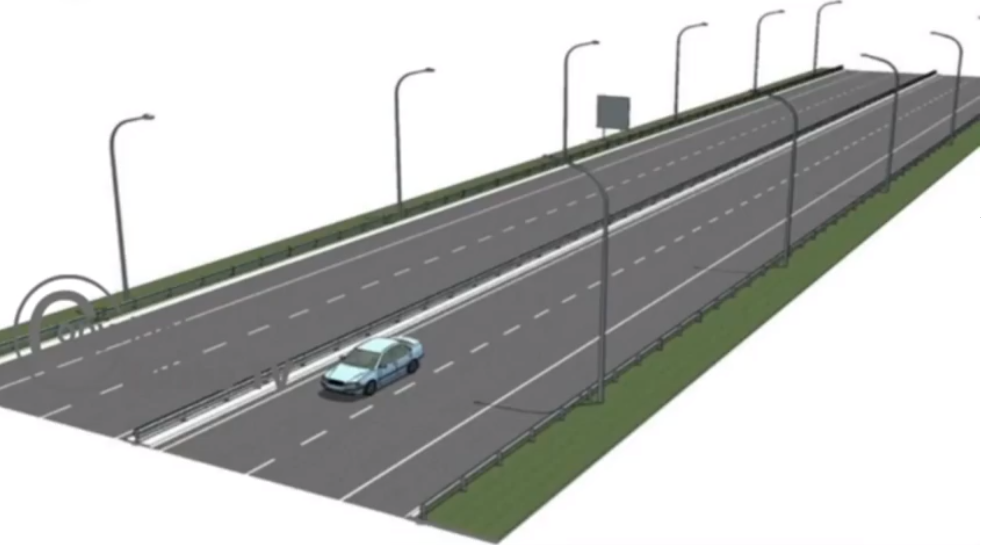 In addition, the mayor has been actively promising major new development projects for Hargeisa including a new four-lane road at the heart of the capital, the establishment of zip codes and addresses, and breaking ground on two new hospitals in Hargeisa.
All projects are said to be a collaboration with the Presidency, the Ministry of Health Development, and other entities including the private company currently managing land records for Hargeisa Municipality – GEOSOL.
Mayor SOLTELCO even met with SWECO a Swedish firm that describes its core business as "plans and designs the sustainable communities and cities of the future. We do this by offering qualified services in the fields of consulting engineering, environmental technology, and architecture.". The statement on the mayor's Facebook page about the meeting with SWECO did not specify the reason for the meeting.
The four-lane road jointly announced by the mayor, his deputy, and the Office of the President has completely stalled after only a few hundred meters were completed near the Ministry of Religious Affairs and the Taiwanese Representative Office in Hargeisa.
According to people briefed on the status of the new road project and why it was halted, the President's office has halted the project due to the poor craftsmanship and management of what the local municipality has so far built, and is seeking other contractors to complete the project without the involvement of the mayor and the local government.
Some prime candidates under consideration include a Chinese company that has been contracted to build the new presidential facilities, and the Road Development Agency.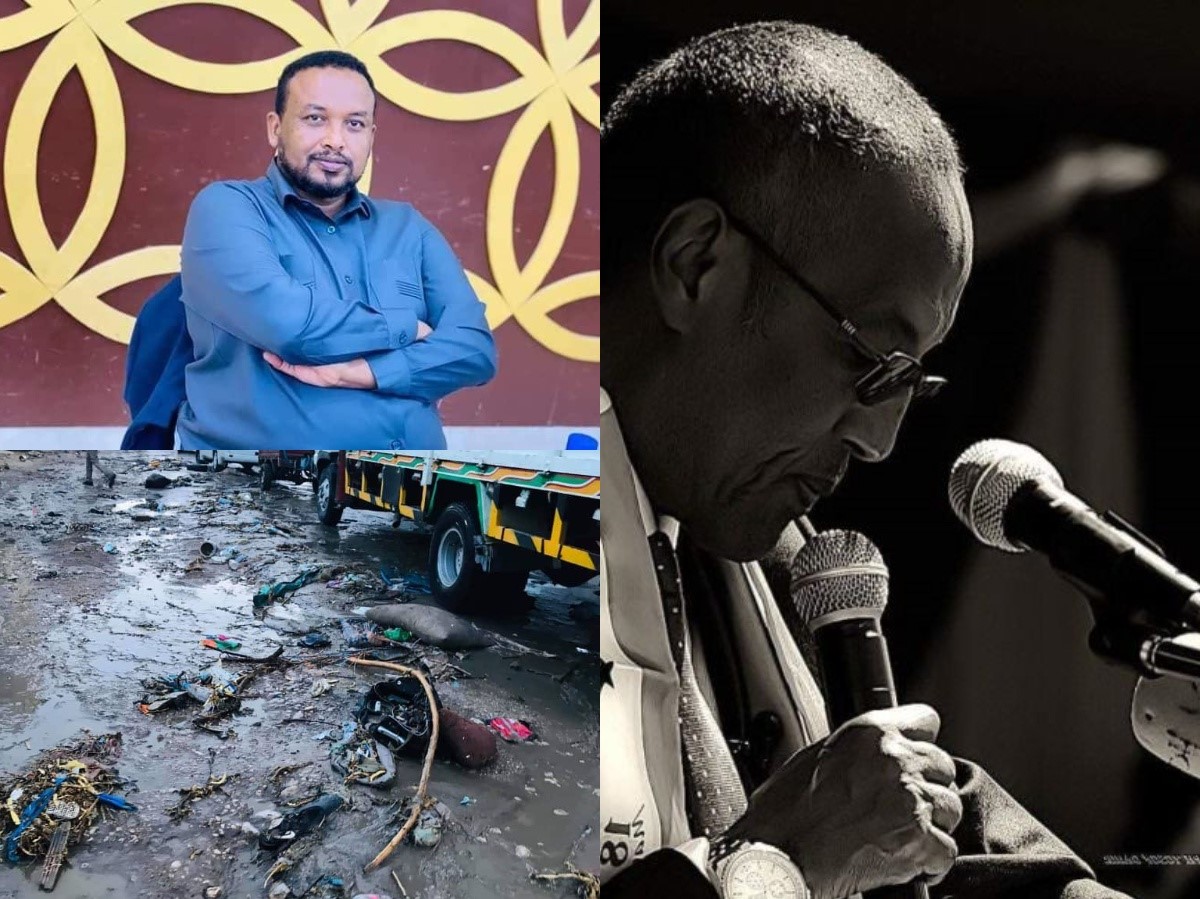 Mr. Abdirahman Mahmoud Aidid SOLTELCO has been the mayor of Hargeisa since 2012, and despite dismissing criticism of his record as a mayor and claims to have completed hundreds of kilometers of roads in the city, most roads are in poor condition although the public has, for the most part, contributed a large percent of the cost of the road construction.
Efforts to reach officials from the president's office, and the mayor's office for comments have been unsuccessful.
This article first appeared in the Somaliland Chronicle and is republished with permission.