On behalf of the Somaliland Advocacy group and the Somaliland people, we would like to congratulate President Joe Biden and Vice-President Kamala Harris on becoming the 46th President, and Vice-President of the United States of America.
The American People have appointed and entrusted you with a great responsibility, and we offer our prayers that God gives you strength and wisdom to meet the coming challenges.
Your impressive victory proves that the course you have adopted on domestic and foreign policy will see you pursue the expectations of the overwhelming majority of the
American people.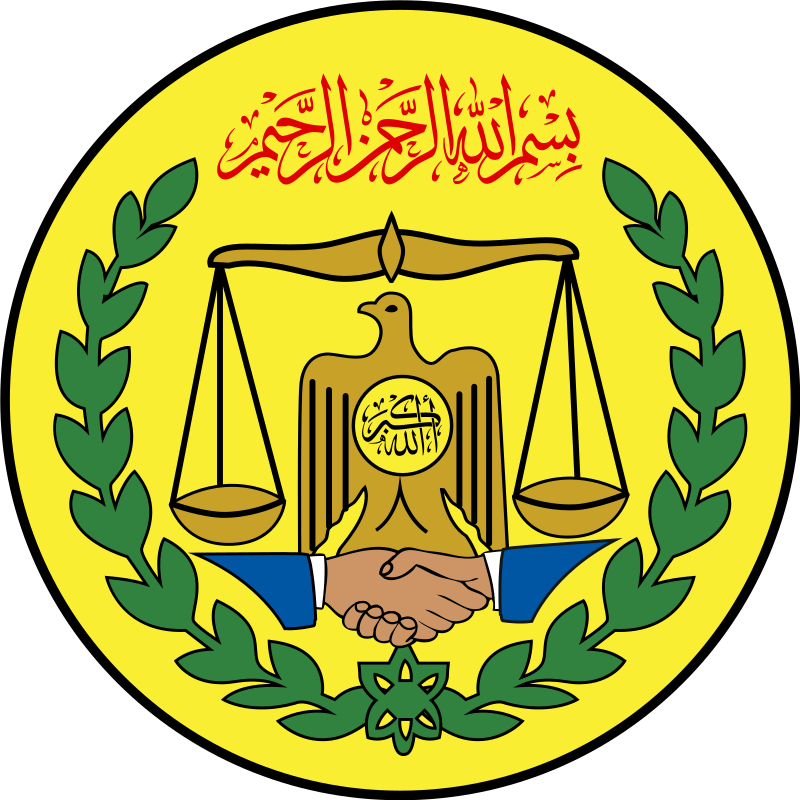 The election result will re-ignite faith in democracy worldwide, but especially so in Africa.
Your continual support in Africa is greatly appreciated.
The humanitarian involvement of the USA in Somaliland, the advancement of democracy in Africa, are courageous examples of the United States correcting past wrongs, are now part of our African history.
Our situation could present a successful model for you.
With a particular eye on the current U.S. political model, and mood of its citizenry, please consider Somaliland's present conditions for possible passive or secondary involvement by your administration.
Somaliland and the United States share strategic interests and an excellent, longstanding partnership.
We have long supported the U.S. presence in the Horn of Africa, which has underwritten
regional peace and stability for decades.
Somaliland has once again demonstrated the impressive vitality of its democratic institutions of late, and is looking forward to continued engagement with you and your Government.
We stand ready to work with you in defense and support of the life and dignity of all humanity.
Best wishes in leading the USA to great achievements in the coming years.
May Allah "GOD" bless you and your Vice-President.
Aniis A. Essa – Director
Somaliland Advocacy Group
Washington DC., USA