Mogadishu (PP News Desk) — The President of Somalia Mohamed Abdullahi Mohamed has said that the Federal Government "is ready to have talks with Puntland and Jubaland" despite the Federal Parliament extending the mandate of the Federal Institutions.
In an interview with Shabelle TV, President Mohamed pinned the blame for the failure of talks on Puntland and Jubalanad.
"Puntland and Jubaland demanded the dissolution of the Federal Parliaments as a precondition to sign the electoral agreement even after their proposal to hold indirect elections had been accepted and endorsed by the Federal Parliament" said President Mohamed.
President Mohamed also defended the decision of the Federal Parliament to extend the mandate of the Federal Government. "The Federal Parliament is the highest federal institution of the country. It has discharged its duty to end the political uncertainty after the failure of the electoral talks" President Mohamed added.
Asked about the reaction of the International Community to the mandate extension, President Mohamed said that the International community "respects Somalia's sovereignty and that it was not imposing on Somalis decisions. It's our responsibility to thrash out their political differences."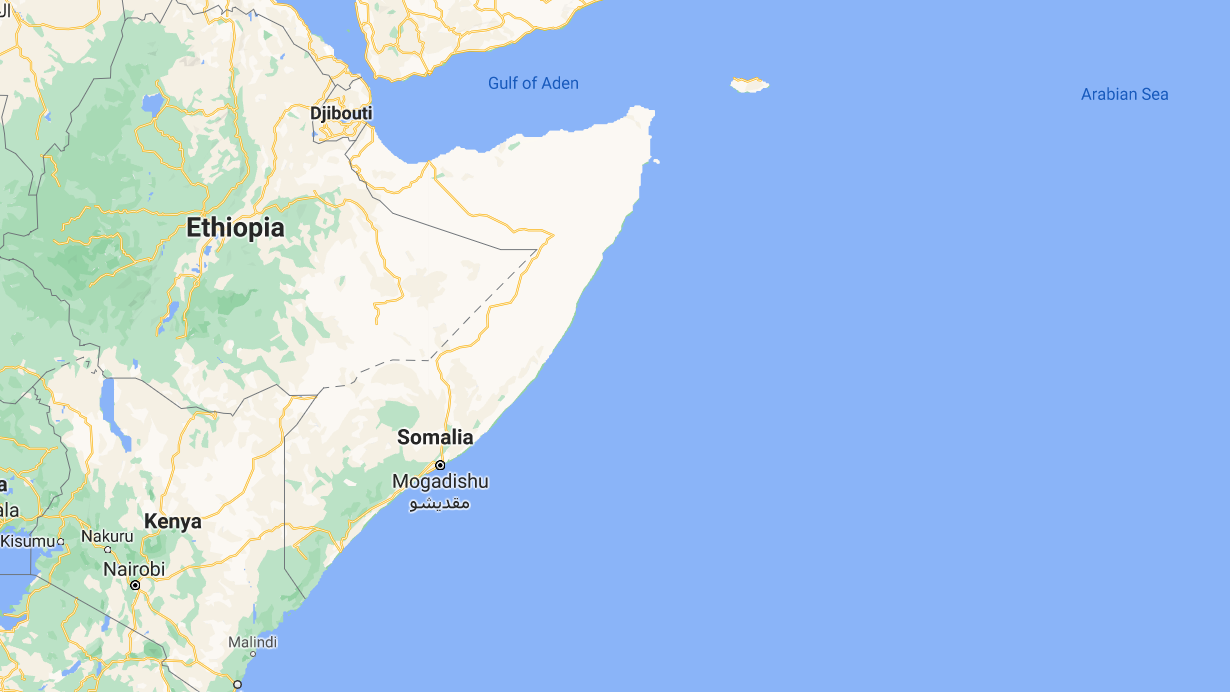 "Somalia was stateless for ten years; and since 2000 gradual state-building endeavours have been made. When foreign countries are being consulted on our national security, one can understand that a country that benefits from Somalia's predicament will use its role as a leverage to attain some goals. Kenya's illegal claim of Somali maritime territory is one such example. Kenya has troops in Somalia [as a part of AMISOM], and have many friends. The Federal Government of Somalia has faced pressures from Kenya's friends to persuade Somalia to withdraw the maritime dispute case, but Somalia stuck with the decision to have the maritime dispute adjudicated at the International Court of Justice" said President Mohamed.
This article first appeared on © Puntland Post, 2021 and is republished with permission